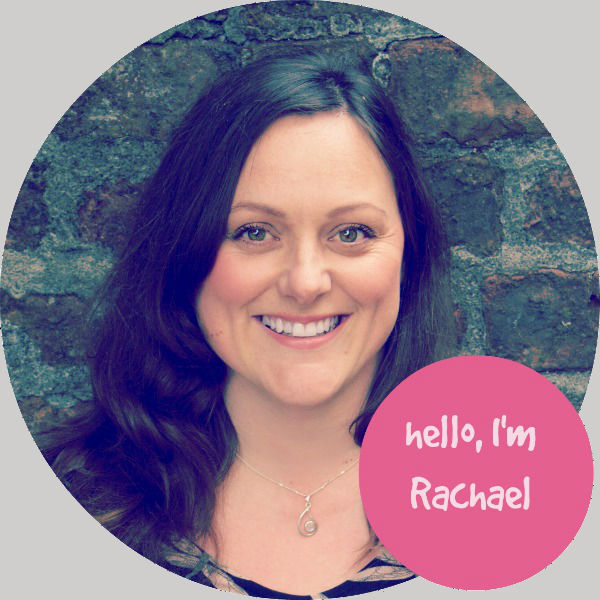 Thanks for visiting!
Why not start with a visit to my blog?
You can find out all about my debut novel
Sealed with a Kiss
right here.
Still looking for more? Have a look over here for everything you'd ever want to know (and lots besides).
Don't forget you can get in touch here anytime.
From The Blog

I think this is a cup of coffee sort of post, the kind I like writing best. So go and find one, and ... continue reading...