welcome to my website…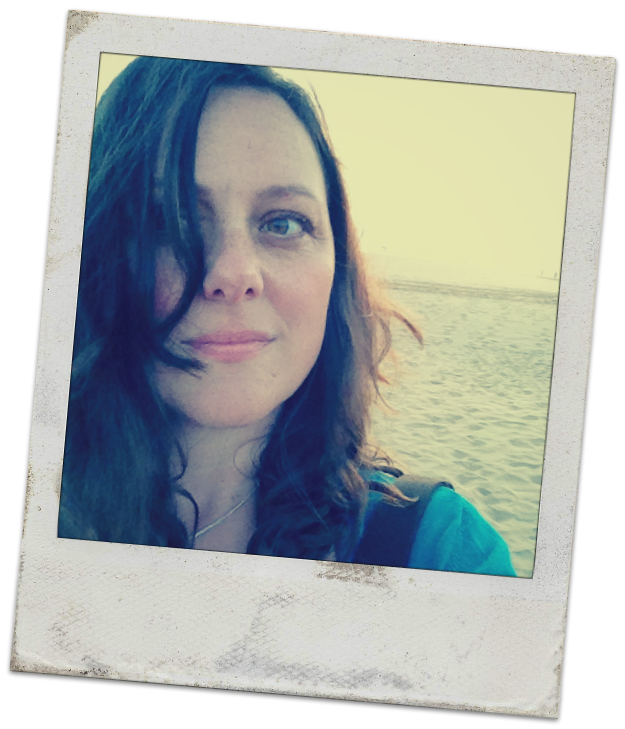 Hi, I'm Rachael. Thanks for visiting!
I'm an author, speaker and occasional freelance writer.
I've spoken recently at
St Albans Literary Festival
and
Mumsnet Blogfest
.
I also
run writing workshops, retreats and offer creative coaching
I live with my partner, and our blended family of six children, by the seaside in the beautiful North West of England.
If you want to get in touch about coaching, speaking opportunities, or anything else, you can do that via the
contact page
. Have fun!
From The Blog
Dear The Internet, This can't go on. It's not you, it's me. If you weren't so beguiling, so ... continue reading...