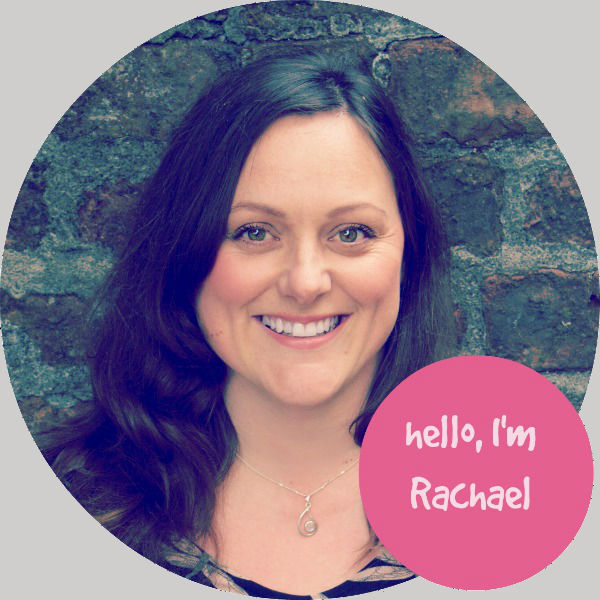 Thanks for visiting!
Why not start with a visit to my blog?
You can find out all about my debut novel
Sealed with a Kiss
right here.
Still looking for more? Have a look over here for everything you'd ever want to know (and lots besides).
Don't forget you can get in touch here anytime.
From The Blog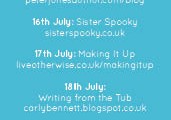 Guest post today as part of the blog tour for my internet chum (we actually live in the same county, ... continue reading...