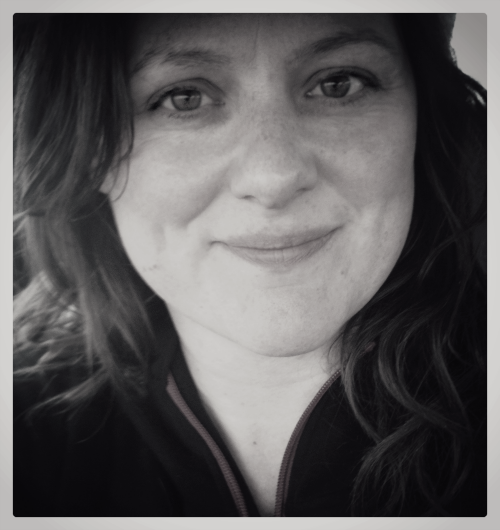 Hi, welcome to my website.
I'm Rachael and I love books, reading and writing.
This last year I've been lucky enough to turn this into my job.
My bestselling ebook, Sealed with a Kiss, will be published by Pan Mac in May 2014. If you'd like to keep up with my blog,
it's here
- you'll find everything from children (we have six between us)
to chickens and cupcakes (when I'm bored, I cook).
If you'd like to know more about me, it's all here (well, most of it...)
And you can pop over here if you'd like to get in touch.
From The Blog

Team Honk is about bloggers raising money and awareness for Comic Relief. To celebrate International ... continue reading...