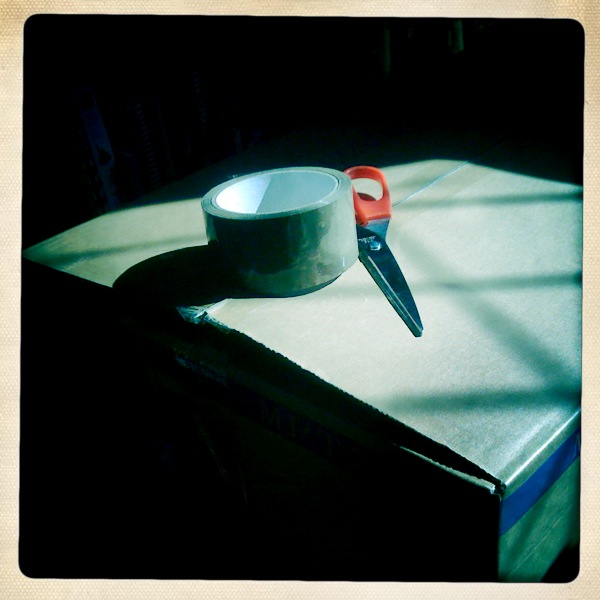 We're on our way from our little village in North Buckinghamshire. The boxes are being packed. We're redecorating and decluttering and scrubbing like fiends. Soon the house will be on the market.
We're off on an adventure.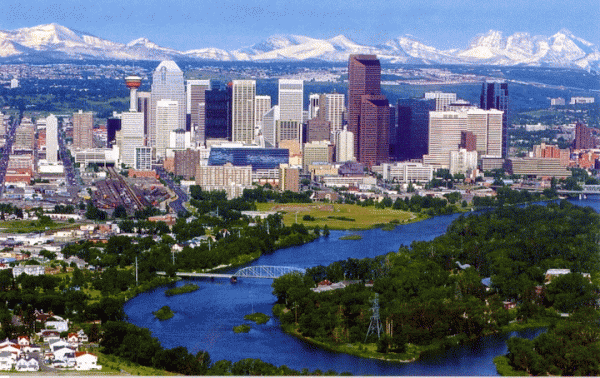 We're moving to Canada.
I told you it was exciting.
Now if you'll excuse me, I'm going to run around in circles, drink some gin, and write a things to do list. Again.