I'm almost certain I've had several posts called bits and bobs before. This one is brought to you from the chair where I'm curled up feeling quite dreadful with the beginnings of a cold. I've been daydreaming about the garden and pinning daydreams on Pinterest. There are loads of things I want to bring over from my old garden to this new one, but I'm still trying to work out how they'll translate. I'm thinking about buying a greenhouse but not quite sure where we can squish it in – right now I'm wondering if I could put it in the front garden, where there's a big sunny space just begging to be used. As for the back garden, we have walls on three sides, and apple and pear trees surrounding the lawn, so the beds underneath are shady but well drained. I'm very glad to say that sedums seem to be thriving, because they are one of my absolute favourites. I'm a bit tempted to just plant billions of sedums and pretend it's a statement.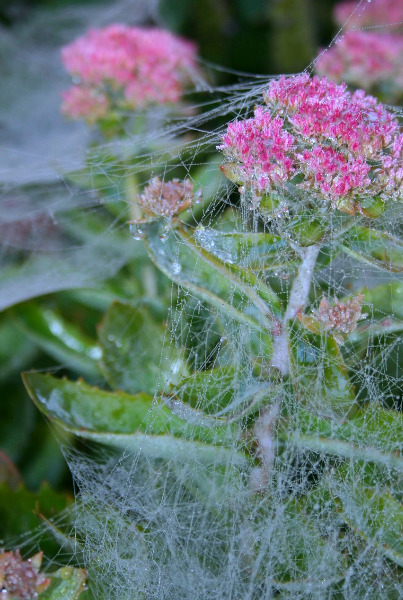 That's a photo from 2010. Funny how time gallops past sometimes – I can remember standing barefoot in pyjamas taking that at about 6am, freezing cold with coffee in the early morning sun.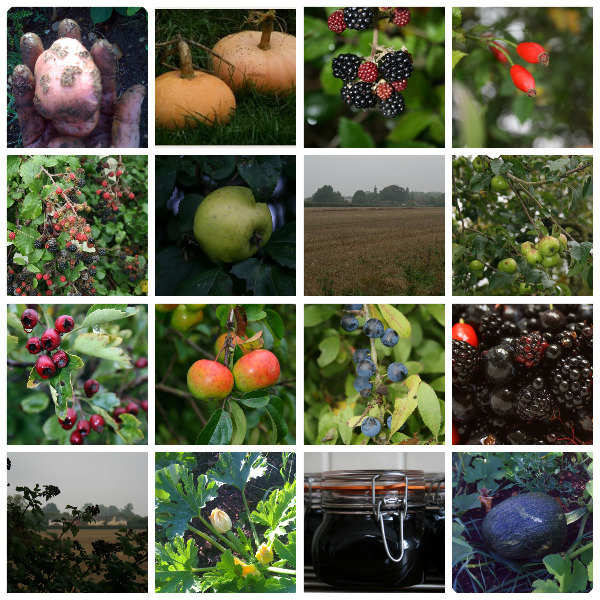 And whilst I'm rummaging around in the photo files, I love this – another 2010 photo from dogwalks around the allotment. We've got our name down for one here, but the waiting list is two years long!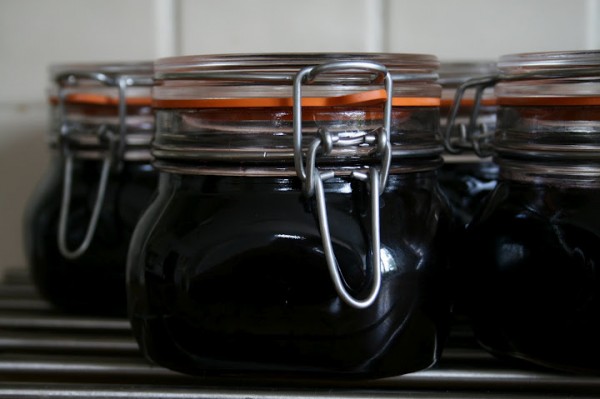 Jam. Oh it's nearly the end of September and I still haven't made any. I started a new job this week, so we're now trying to juggle bringing together six children, a house which STILL isn't unpacked, a book to sort out and oh, millions of everything. I have plans for a post about making jam, one about the gorgeous Victorian houses I see when I'm walking around town, one about the seaside and how gorgeous it is here, and I just don't seem to have time to do any of it. Argh. We'll get there. Oh and that's without mentioning the new blog we're setting up (don't worry, this one isn't going anywhere, but we're going to be writing about blended families and life as a stepfamily and all that stuff, too).
If I could just clone myself I'd be fine. Anyone know how?