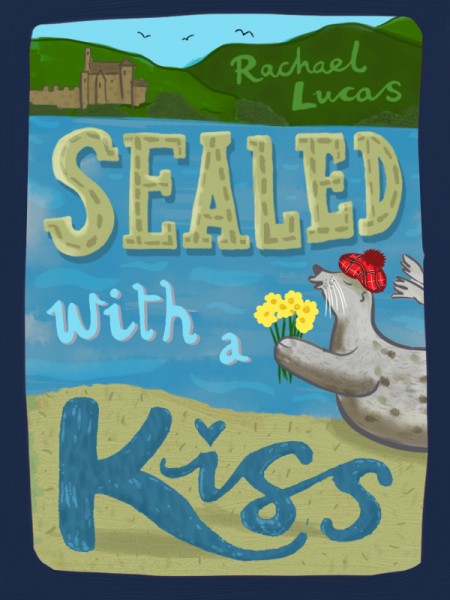 It's here! The Kindle version of my book is here. If you'd like to buy Sealed with a Kiss, all you have to do is go here for the Amazon.com page or here Amazon.co.uk sales page.
Now all that's left for me to do is cross my fingers and hope for some kind reviews. And if you like it, please spread the word.
I'm going to Amsterdam to recover. Photos and more tales next week!
x
R