I've been fiddling around with the blog this week and giving it a spring makeover. I've decided that it's time to make a few changes – I realised the other day when I was out in the garden taking flower photographs that I've been so busy working that I've forgotten to take the time to get out with my camera.
One of the things I always enjoyed best about writing Tales from the Village was that it provided an escape from day to day life, and work, and all the rest of that stuff.
It's been almost three years since I started the blog. Having had a chat with a blogging friend, Nickie, and after taking some advice from writerly friends like Liz, I've decided to move the books and writing over to my author blog which is still a work in progress right now. I'm going to keep the roller derby stuff over at my roller derby blog.
So this one's going back to basics.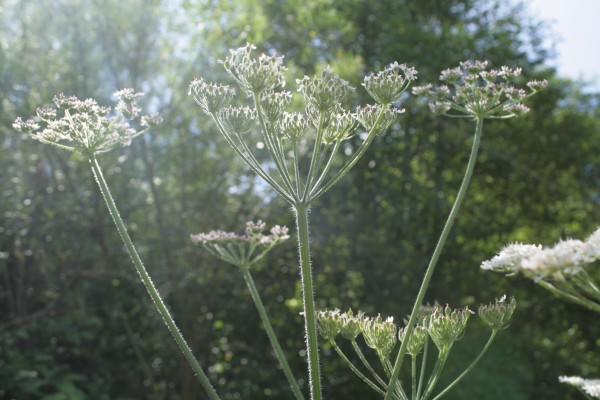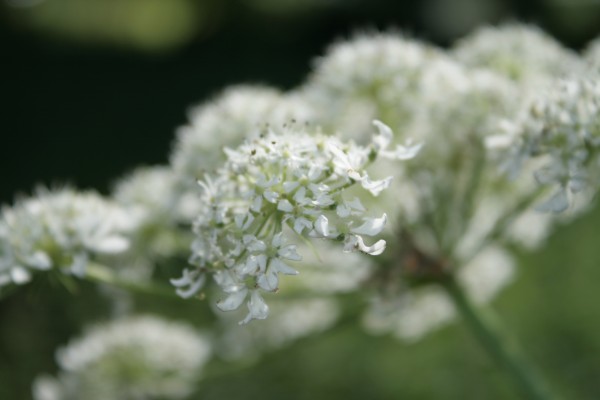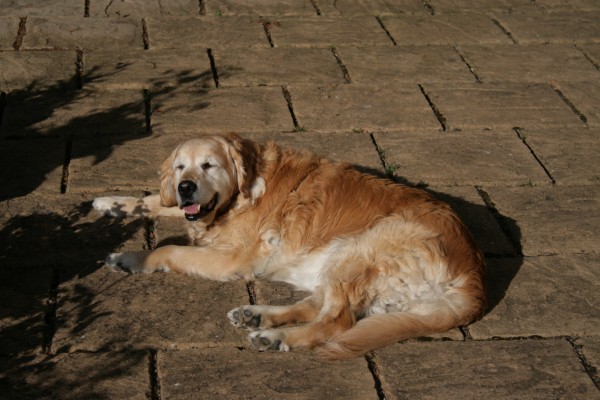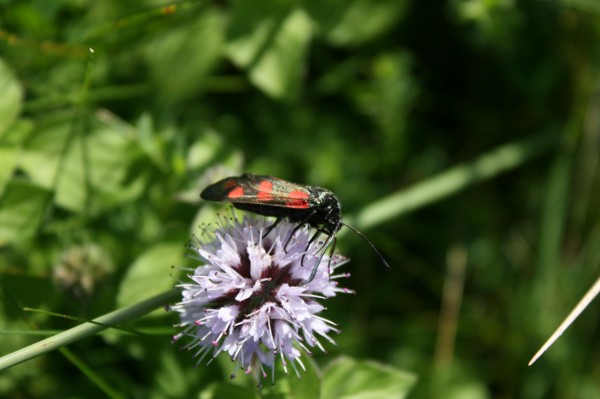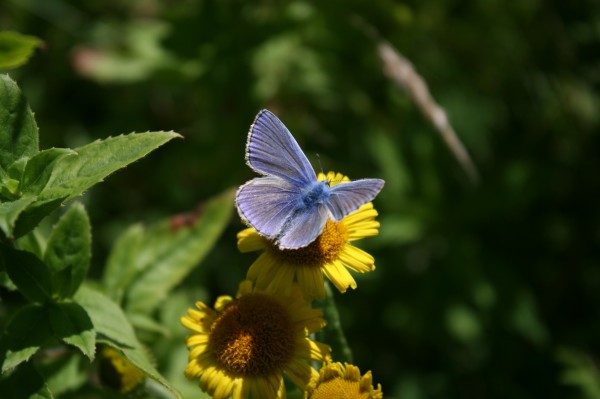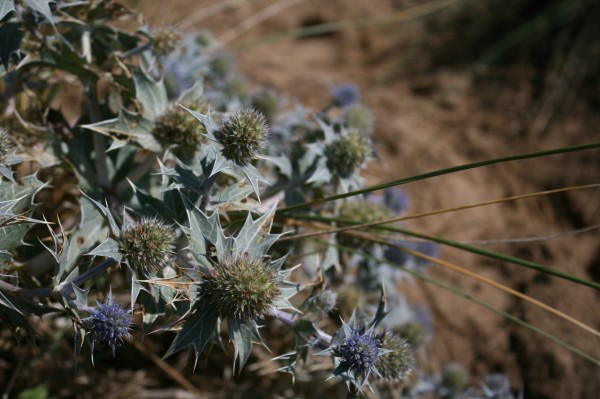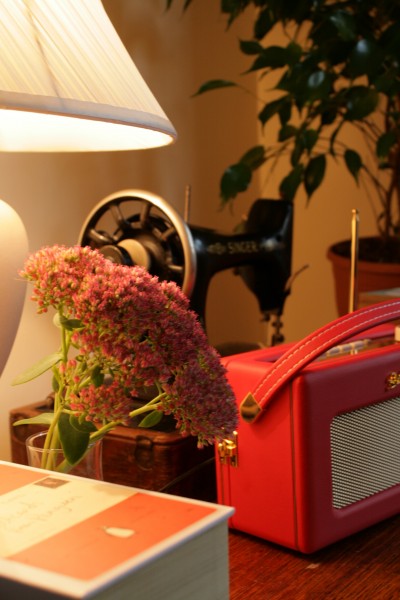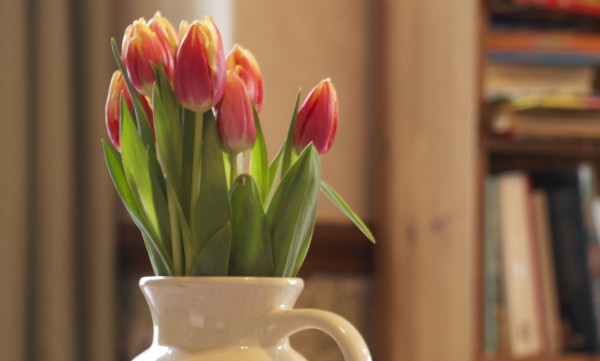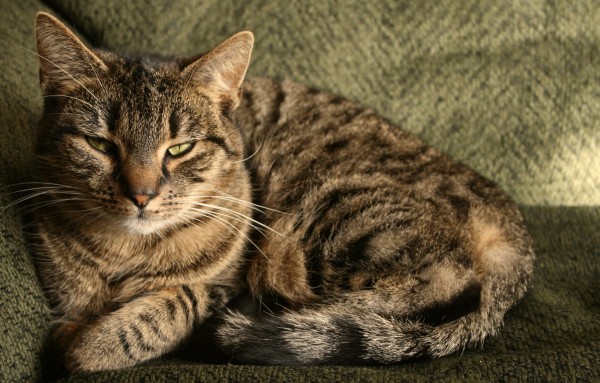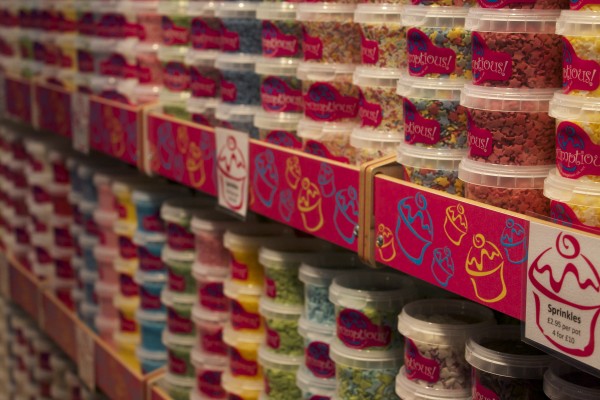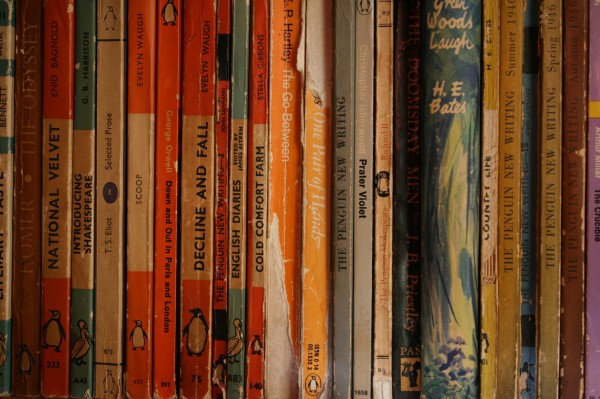 there. I feel better already.