In the absence of any gardening posts because of my broken ankle, I thought I'd bring one back from a couple of years ago. I miss my ridiculously huge 100ft garden enormously, although writing and working full time now would make it pretty hard to look after – a garden that size is a full time job, really.
The garden, and others from our old village, are inspiration for the book I'm working on now which is set in an English village, so I've begun the process of setting the scene over at my Pinterest page if you'd like to have a look. As it's pouring with rain I'm going to spend the day looking at photographs of cottage gardens in the sunshine and wondering if the week of sunshine we had there was our summer (I hope not).
So here's my post from back then: still talking about the weather now. We can't help it, it's in our blood…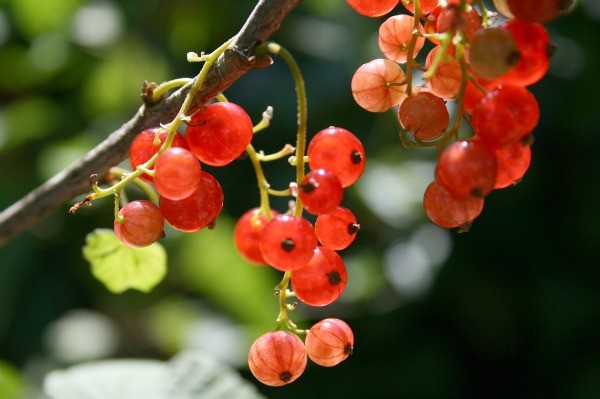 It's a very British thing, weather. A drought was announced, causing huge problems for farmers across the south of England, and it then proceeded to pour with rain for ages, so the garden has gone all jungly but it's too wet to cut the grass. And the whole of yesterday was so winter-ish that I spent it in bed, writing and drinking tea. Mainly drinking tea, actually, but don't tell.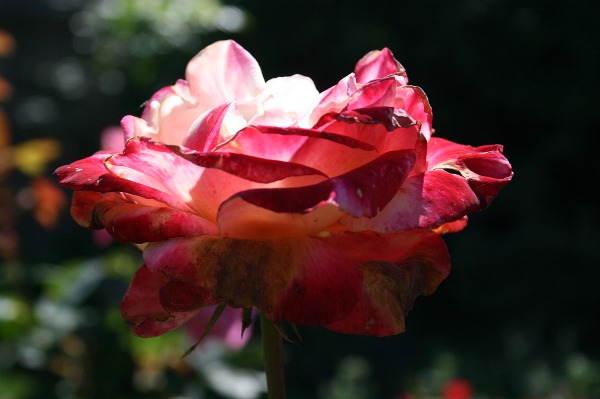 We had a little moment of summer this morning after the rain. There's a recipe for redcurrant jelly here if yours are getting ripe too.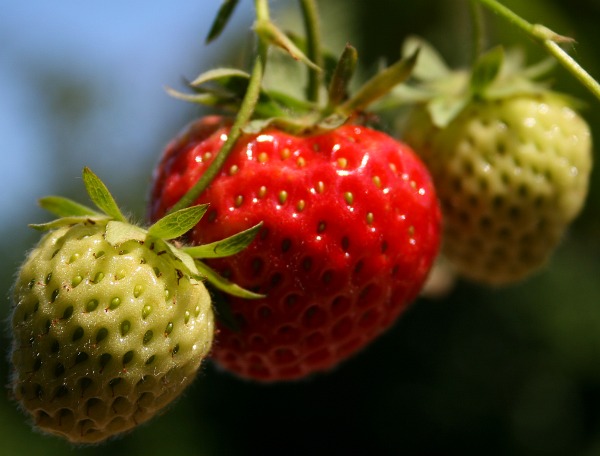 Not much chance of making jam with the strawberry harvest. That's it, so far. The red one was delicious.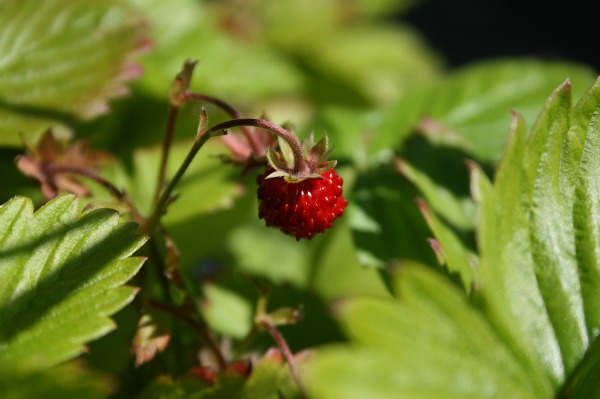 Not as delicious as the tiny little wild strawberries we have in a pot, though.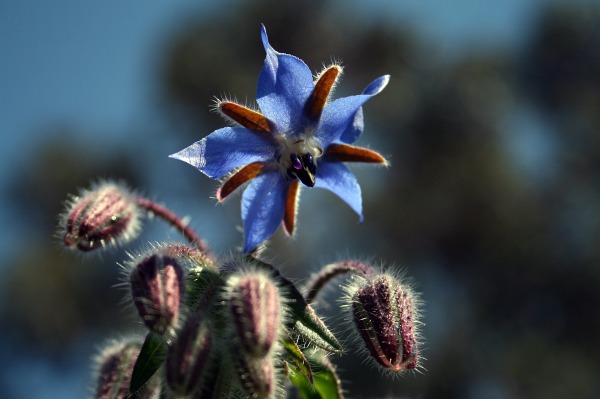 Borage flowers. How something so pretty can grow from such a thuggish plant amazes me. One of them has elbowed its way into the border, shoving my demure little chives out of the way, and telling a rose bush to budge up.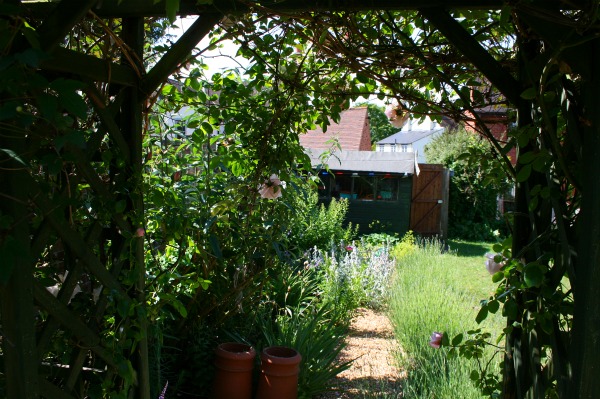 Jungle path. If I was a child, I'd love this. I love it anyway.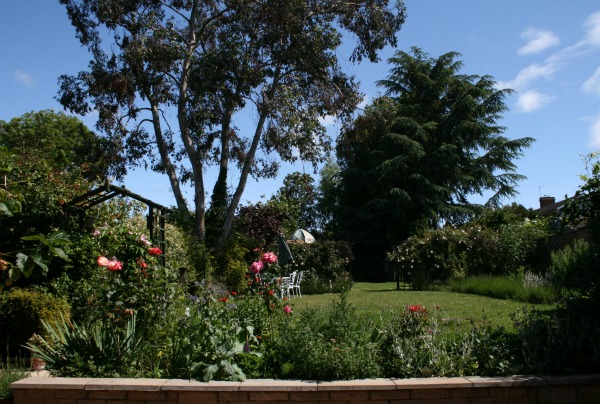 The garden in June. You can compare it with the garden at Easter. Funny how things grow when you're not looking. Like children.