Just because I found them in a file and they were meant to go on here and never did, and because right now looking at gardens and pretty things is keeping me going, until I can get out and do my own.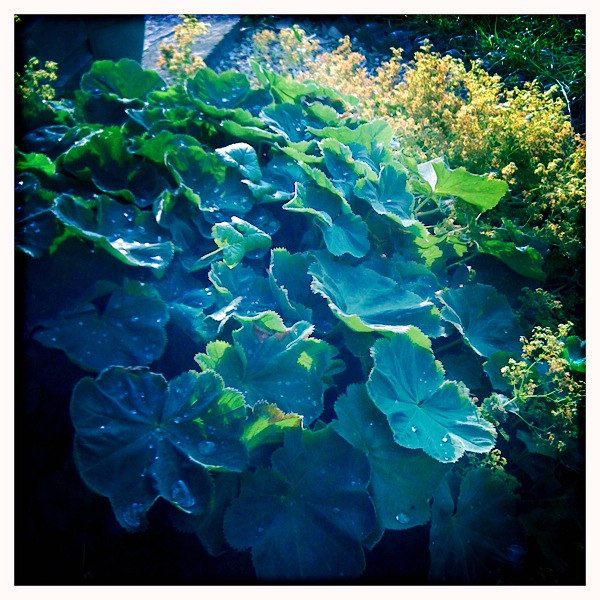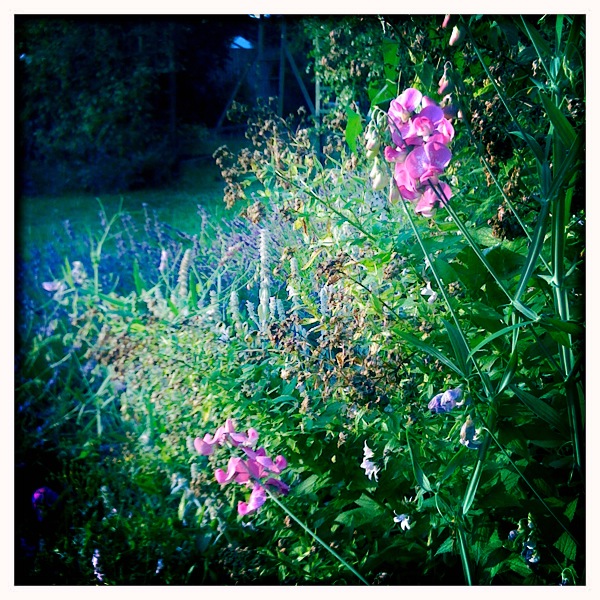 And I found this photo too, which I like because it's a bit arty and posh and actually it's just an Instagram snap.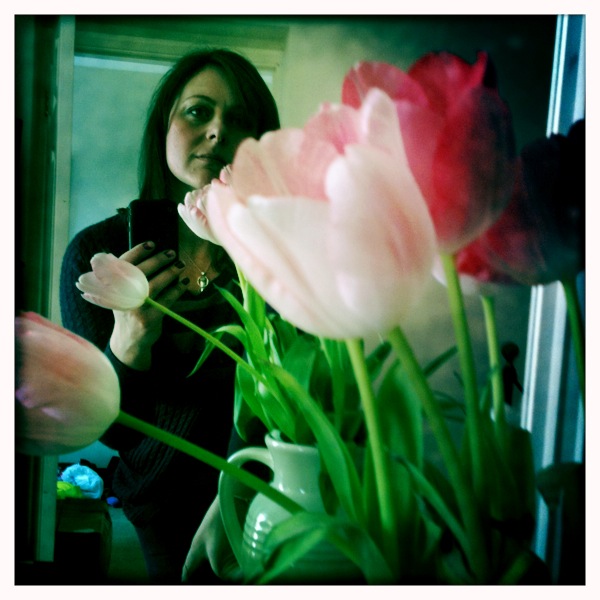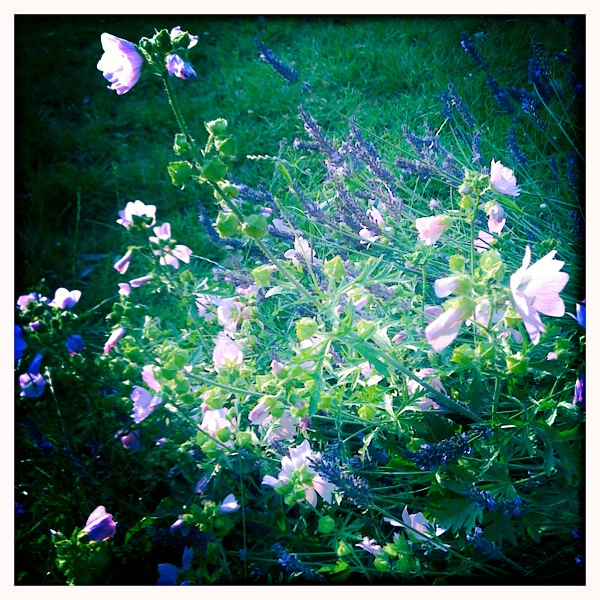 This week I paid someone to do the garden because we just haven't had a chance. It was – shameful gardening admission – actually rather lovely. As if by magic the grass was cut and the lawn was edged and the hedges trimmed.
If you missed it, there was a gorgeous programme on BBC4 last night, about Hidcote, which is my favourite English garden. You can watch it here on BBC iPlayer.
Meanwhile I'm writing, waiting for the next week to pass – I know we're supposed to savour every moment but when I know next Thursday I'm going to have this cast removed, it's hard not to tick off days – and working on the design of my author site with
Other things I'm doing this week:
Planning: summer plans, over at Pinterest I'm gathering ideas for our half of the summer holidays with the children. Stuck at home, I've decided, doesn't have to be boring. We're going to have a staycation and camp in the garden, do lots of arty things and fill the walls with paintings and pictures. Before no2 child goes off to secondary school in September (sniffle) I'm planning to see how many of these 50 things to do before you're 11 and 3/4 we can do.
Reading: Lots to think about, but a long summer ahead to make plans. Hopefully these will help family life around here be as calm and consistent as it can be.