Oh, this ought to have a proper title, but basically it's a sort of gossipy catch up.
First of all, if you go here: this is my Facebook page and you can like it and keep up to date (because I'm usually popping in and out on there, so the news – when it happens – is there). And there's some news coming, but I can't talk about it yet. Eeeek.
So, it's Thursday and I've had a manic week where I wrote the beginning of something completely different, because I wanted to experiment and this character was jumping around in my head wanting to get out. Doing housework tends to give me time to mull things over, and I've had some more ideas for her whilst battling with the mountains of laundry which appeared when I turned my back for about a day.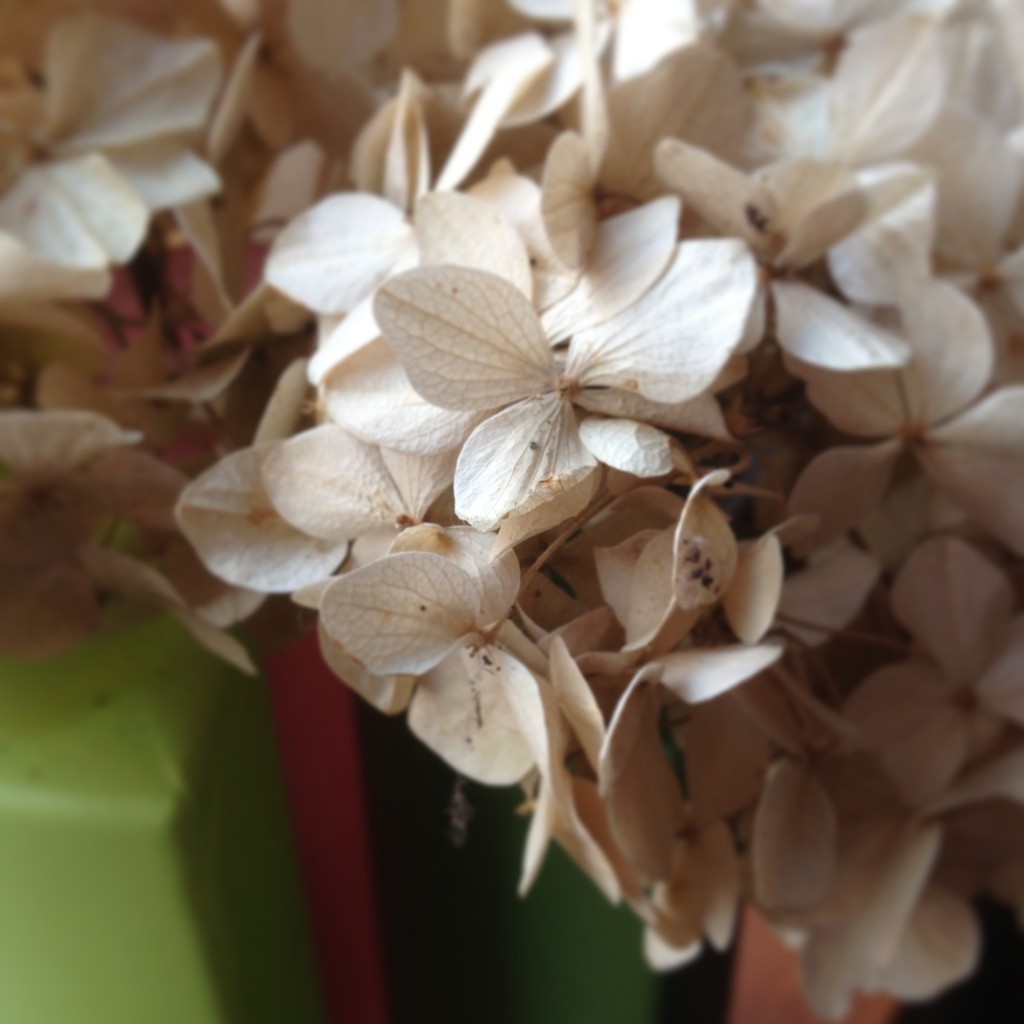 I've been pootling around getting organised for half term. It's definitely autumn now – the heating has been on, the woolly jumpers are out, and my chum Laura has been super organised and bought snow gear already for the arctic winter we've been promised.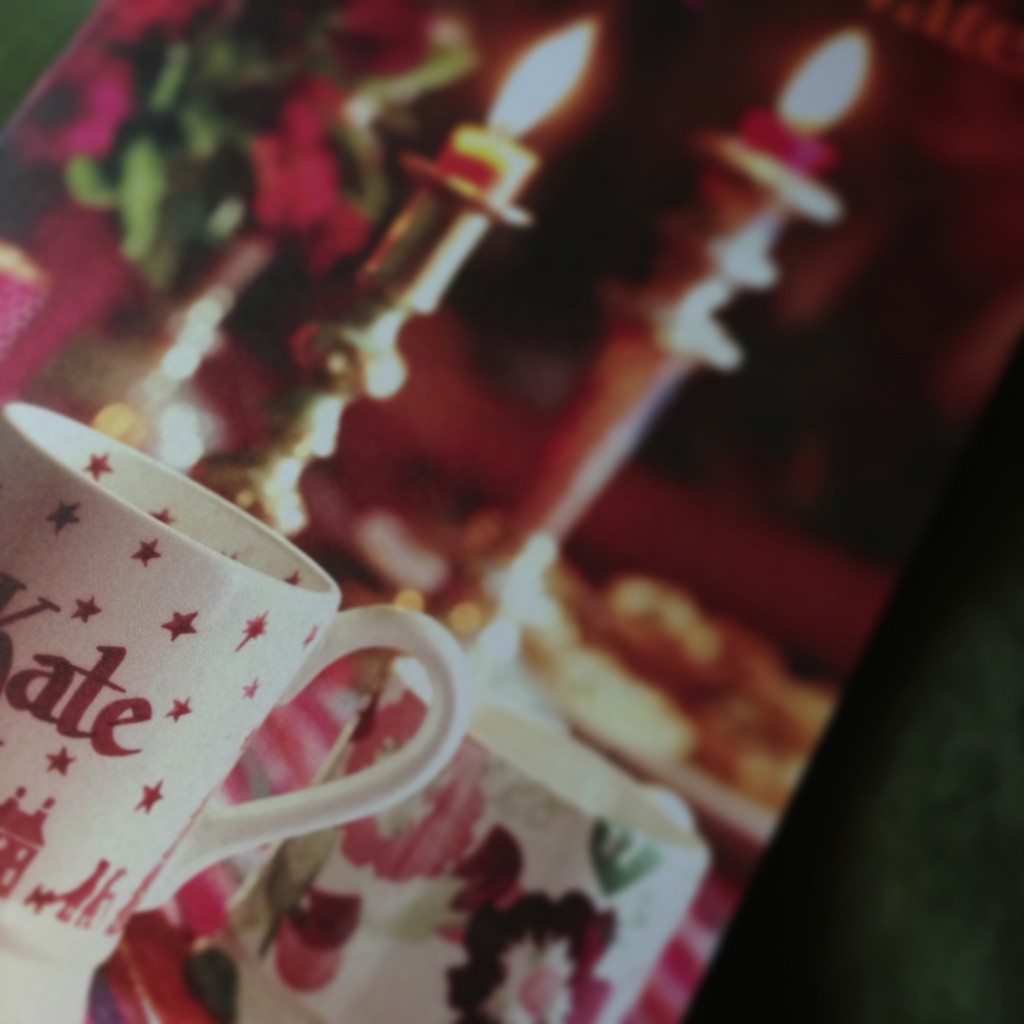 The Emma Bridgewater winter catalogue arrived. I've got a thing about their half pint mugs (I hate drinking out of anything else) and I've got my eye on one of the Christmas Town designs you can see in the picture there.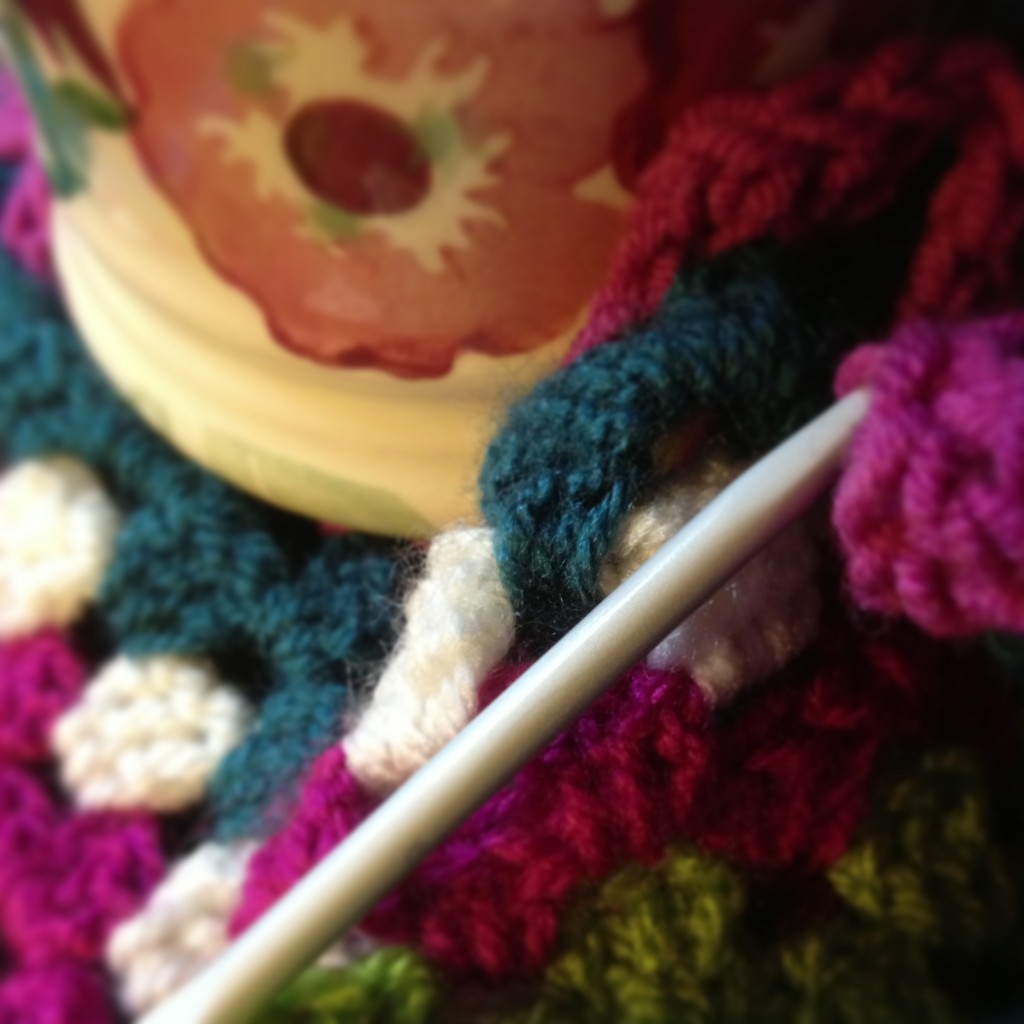 There's proof. The Granny Stripe from Lucy's Attic 24 is coming along (autumn means lots of curling up evenings watching films with the children whilst I crochet) and there's my favourite Zinnia mug in the photo.
Whilst I'm getting organised, don't forget you can catch me procrastinating in all the following places:
Find me grumbling about the children, muttering about insomnia, and resolving to be more zen on Twitter
And you can like the blog on Facebook – particularly if you currently like it at the Tales from the Village page – it'll be closing down in a few weeks, so if you can transfer your affection that would be lovely.
I attended (not sure that's the right word, but anyway) a lovely and informative Twitter chat last night thanks to Blogtacular and learned a bit more about how to use Pinterest effectively – pop over to their blog for a catch up, and you can find me on Pinterest here.
And finally – because I am the queen of faffing about when I should be working, you can always add me on Instagram.
Phew. That's like a confessional, isn't it? All this from someone who is trying to spend LESS time online. Ahem.
Talking of which, I'm off to do some crochet and fit in a sneaky bit of Downton Abbey before the children get home with fish and chips. Have a lovely evening.