We spent the half term at Coombe Mill in St Breward, in Cornwall. It's absolute heaven – I've been thinking about a holiday there for ages, and when I realised that our holiday fell the week before the rest of England, I grabbed the chance to book up Millers House.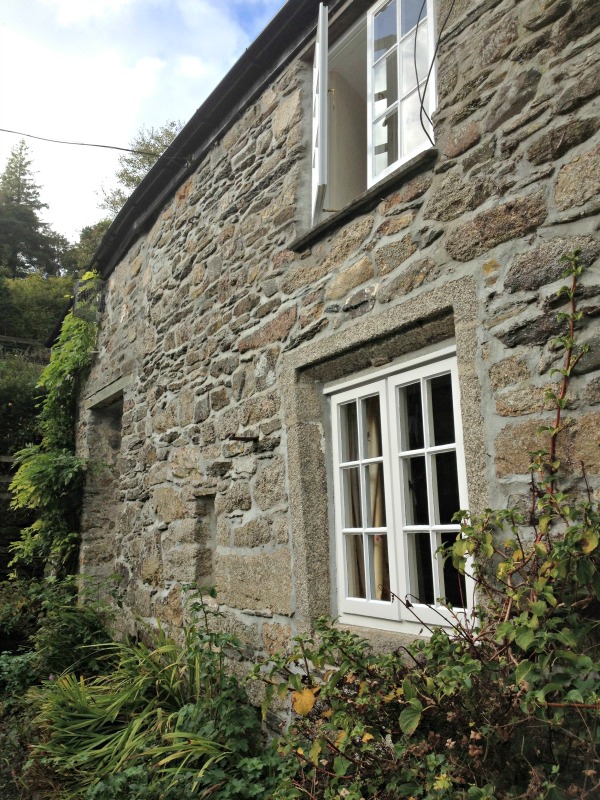 The cottage dates back to around 1590 and it's utterly beautiful. The first night I couldn't sleep for the imagined (or not imagined, depending on your feelings on the spirit world) voices and sounds of the people who'd slept there before us over the last four hundred years.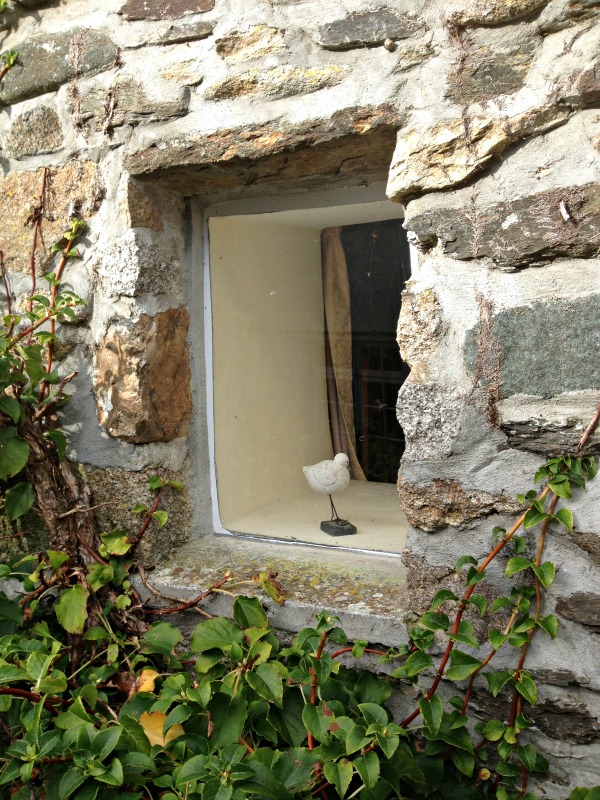 It was magical. It's a happy house and felt like home the second we stepped into it, and once we'd lit the log burner I was in heaven.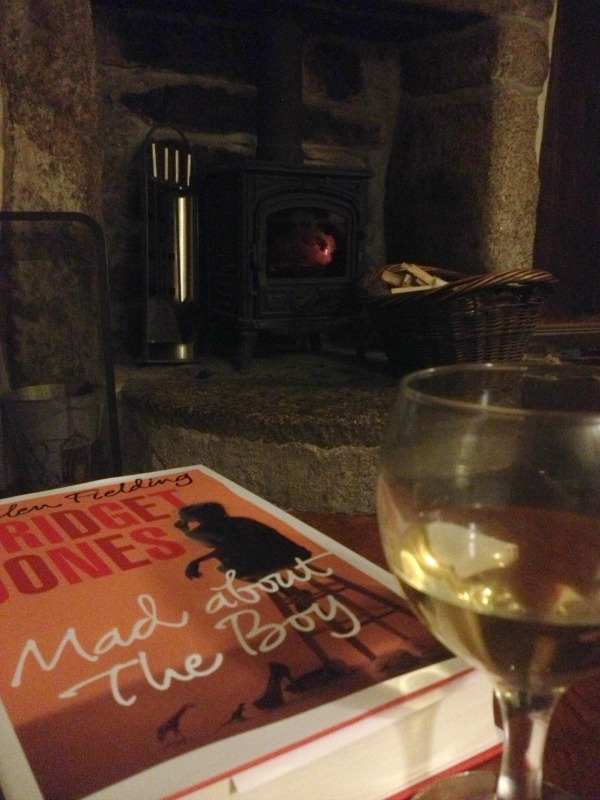 The lovely thing about a Coombe Mill holiday is you can do as much or as little as you want. If you want to get up and join Farmer Nick feeding the animals every morning, it's a really lovely start to the day and a chance for the children to have a run around, learn about farming, collect eggs for tea and even drive a tractor.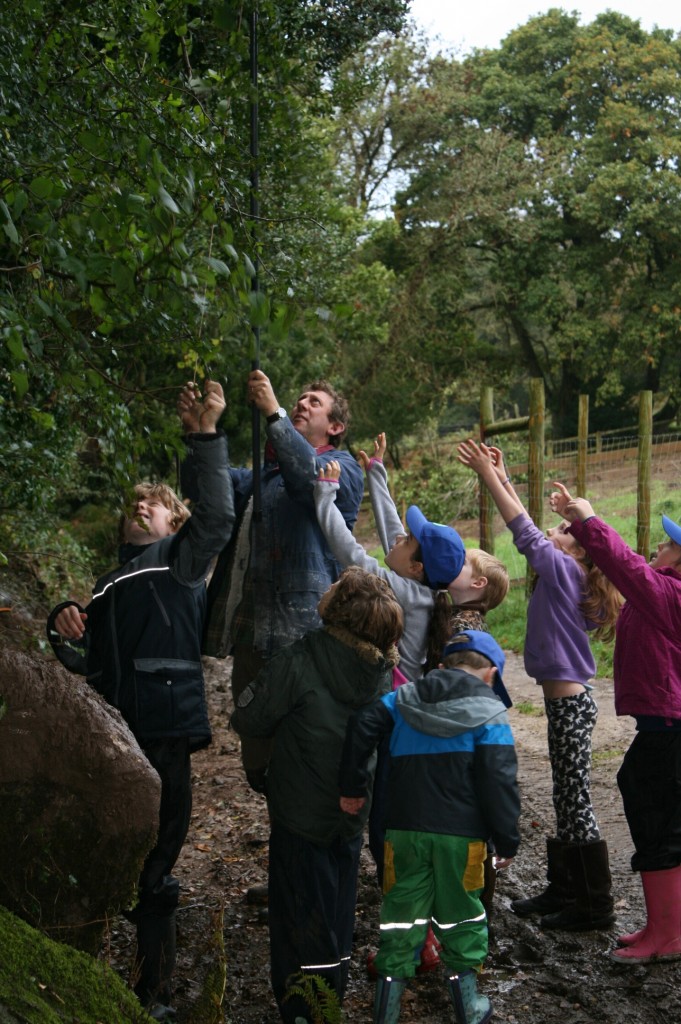 The animals are gorgeous and really friendly – my children are old enough that I was happy to send them up to investigate alone, but if you've got smaller children you're welcome to wander up and feed the animals any time you like. There's a little honesty shop at reception where you can collect anything you might need from firelighters to baked beans. There's also a huge selection of waterproofs, wellies in all sizes, wetsuits for the beach, toys, games, magazines (my lot were constantly in and out borrowing something) and a freezer full of Fiona's delicious home made food.
We helped catch the geese and watched Nick clip the feathers off one wing so they didn't fly away…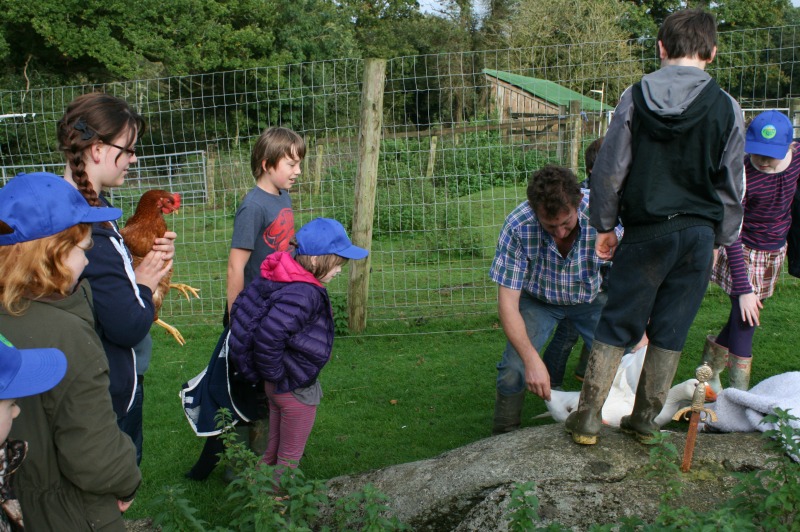 The chickens were tame and loved being stroked and held.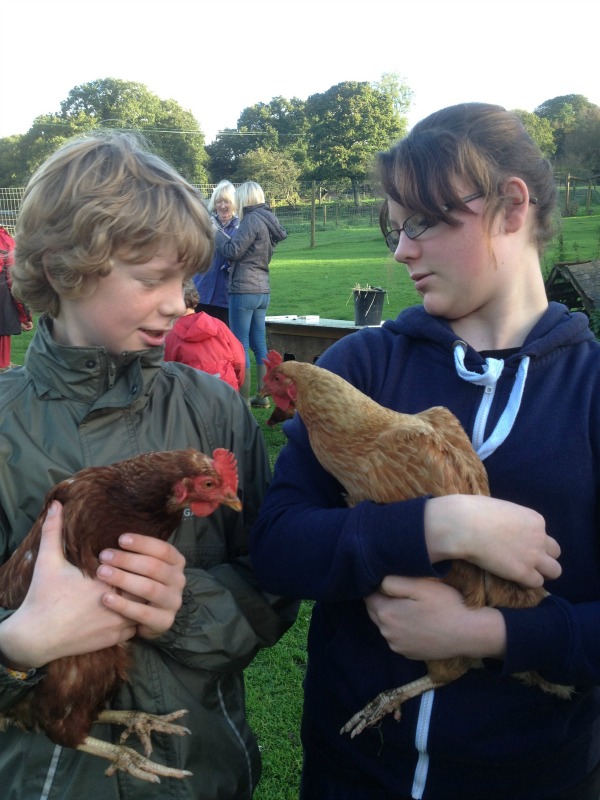 The donkeys were a big hit too.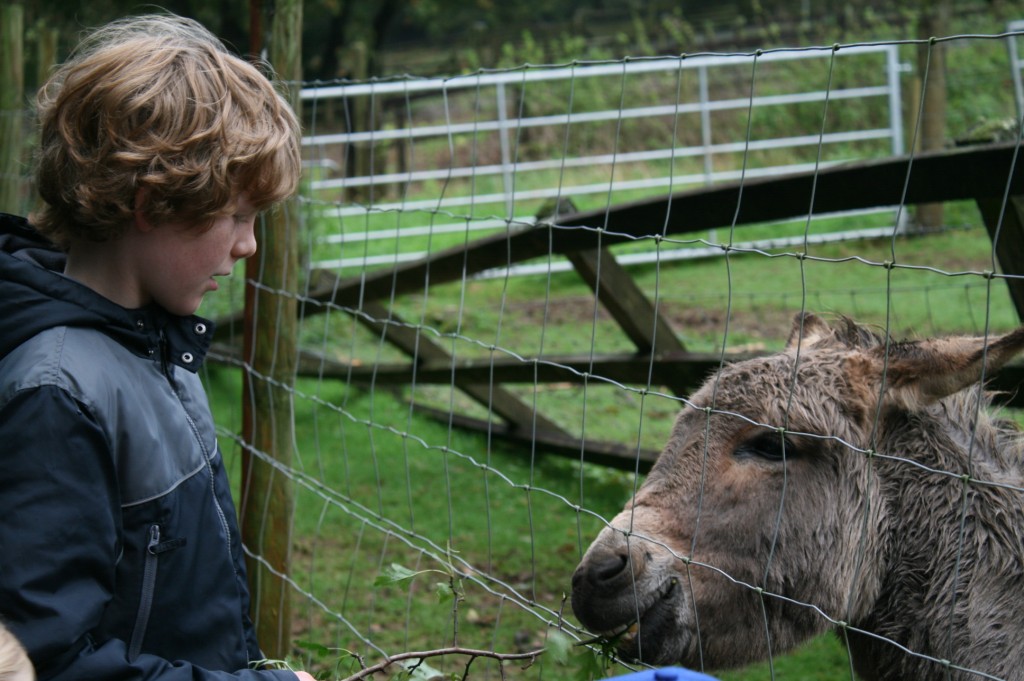 Whilst Coombe Mill is an amazing place to take little children (Fiona and Nick have six children themselves, so they know exactly what you need when you're travelling with smaller ones) it's also a brilliant adventure for older children. Ours were filthy all week, and didn't touch their iPods or any other gadgets once. We brought a couple of DVD box sets (Doctor Who and The Tudors) but we were out the whole time, despite the rain. Cornwall is so beautiful that it didn't seem to matter. Plus there were always pasties to warm us up, wherever we went.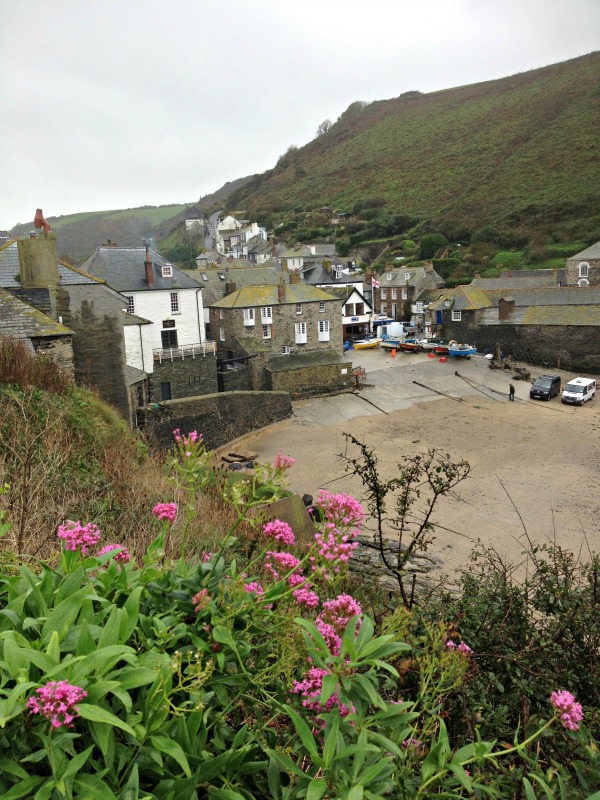 And the best thing of all (for a certain member of the family in particular) was arriving at Coombe Mill to discover that Fiona had magically baked a birthday cake and decorated the cottage for our arrival.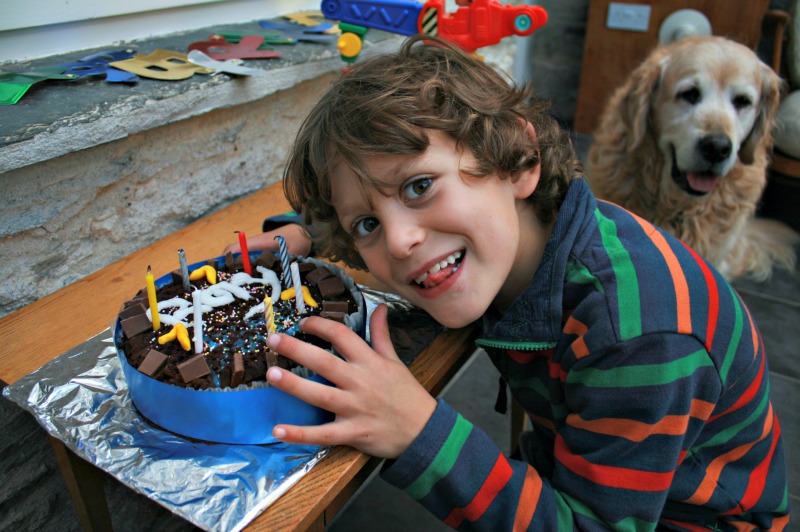 We loved it so much we've booked for next October, but I doubt we'll wait that long.