I think this is a cup of coffee sort of post, the kind I like writing best. So go and find one, and then come back. I'll be here, waiting.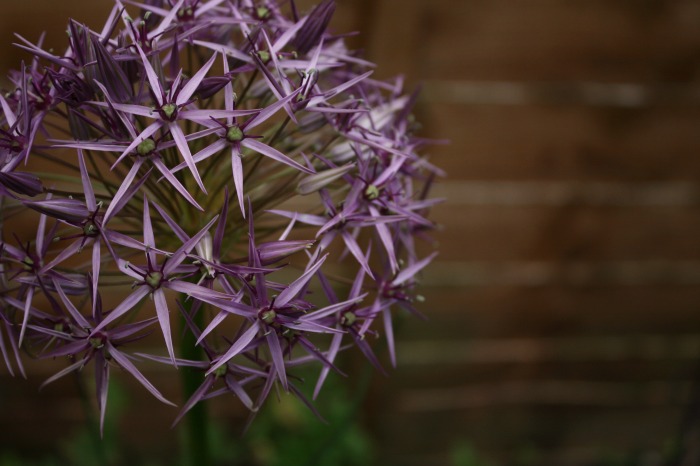 It's been a weird sort of week. Got my editing notes back for the next book, and once I get home from holiday in a fortnight I'll be settling down to shape the initial sketchy idea of a first draft I sent Caroline, my editor, into something more book-shaped. But it's hard – you're waiting and waiting for a response, and when it comes, it's a weird sort of anti-climax. Even though I knew there was work to do, seeing the metaphorical red pen on my homework left me feeling a bit fed up (until Caroline pointed out that was completely normal, and that I should go on holiday and *then* think about the book).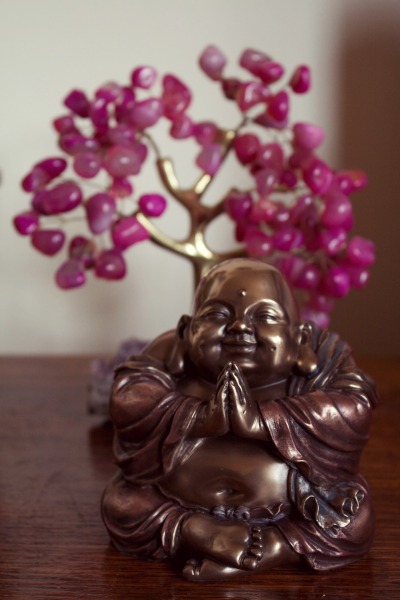 But you can't stay down for long when you've Feng Shui'd your house to within an inch of its life, which we have. It's been decluttered (again) and we've moved some bits around and hired a skip and cleared out the garage and the cellar. I was chatting about our decluttering mission with my friend Wendy from Daisies and Pie today. I'm a huge believer in getting rid of stuff. People were amazed when I admitted recently that we've given away almost all our books, too. But the house is super-clear and lovely, and it makes more room for my Emma Bridgewater mug habit.
Er, I mean for the chi to travel through.
If you're interested in reading more, Clear Your Clutter With Feng Shui
is a brilliant start. I read it and it made me really think about the stuff I had in the house, and why (books from my degree in 1993, for example…)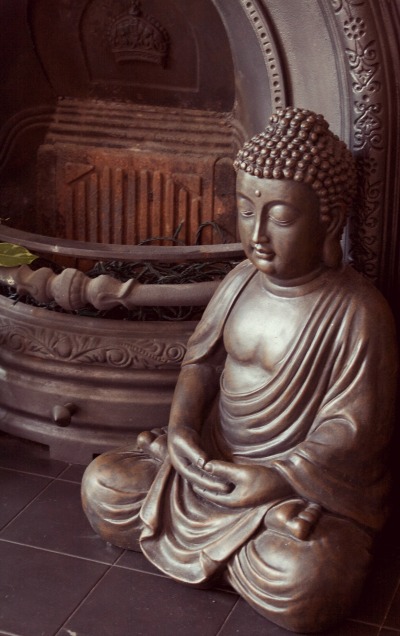 And while I was cleaning up I realised I've turned into my mother. When I was growing up, there was a Buddha in every room, and I realised the other day our house is exactly the same. There's lovely peaceful sitting room Buddha, who sits by the fireplace and fills the room with calm.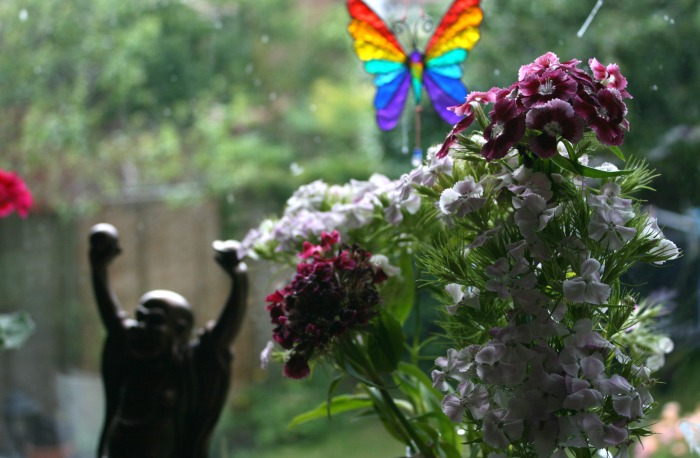 and there's kitchen windowsill Happy Buddha, who is there for a reason – he's in the money part of our house, so he stands there with a jade plant and some other magical money-attracting things and some butterflies (more good luck, feng shui-wise).
And and and. The garden is looking gorgeous. After last summer when I was stuck with a broken leg, not able to do anything, it's been so lovely to get out and potter – and the weather has been so kind, too.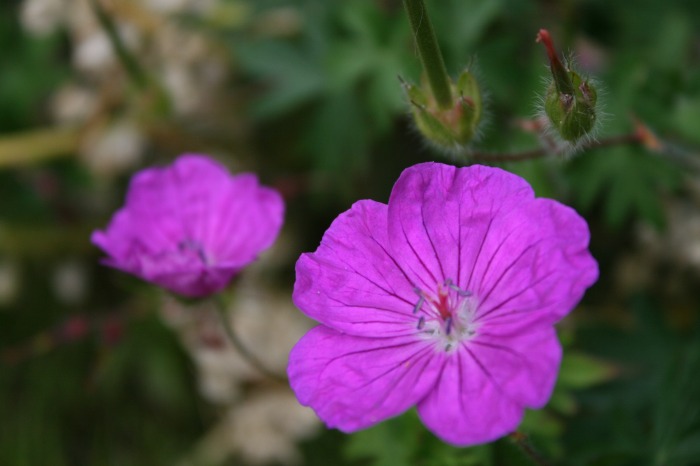 And when I've not been pottering, I've been working behind the scenes on something new. If you want to sign up to hear more, pop over to my new site (don't worry, this one isn't going anywhere!) or just fill in your email here and you'll be first to hear when it all goes live later this summer.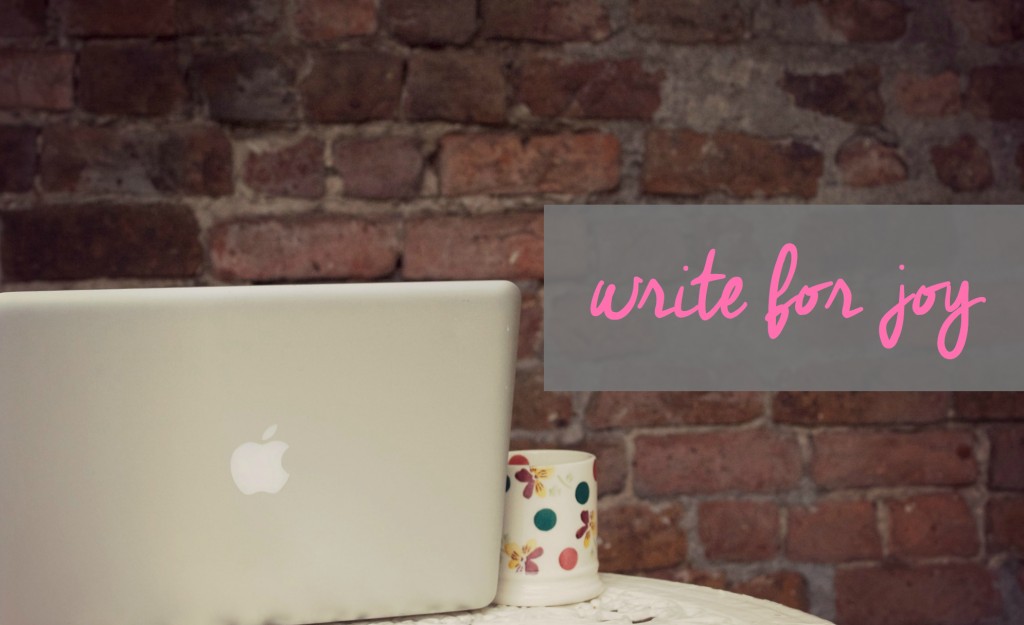 and if you're wondering what it's all about, here's a tiny little sneak preview…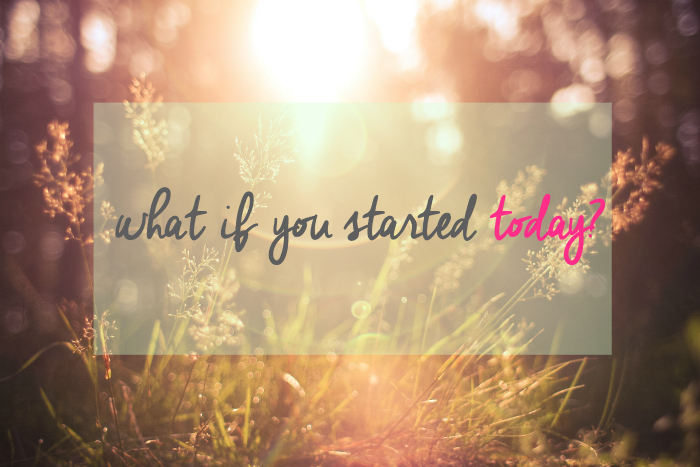 And here's my thought for the weekend.
Tonight's happiness was brought to you by a couple of logs burning on the chiminea whilst I sat under a tree in the pouring rain reading a book
I still have a few copies of Sealed with a Kiss available – if you'd like to buy a personalised, signed copy from me, just click on the link!
And don't forget you can find me on Instagram for sneaky behind the scenes photos of daily life, and come and chat on my Facebook page or twitter too.