Now we've decided on a title for the-book-with-no-name, I am SO excited to reveal it. It had a working title of Friends Wanted but I always knew there was a better one out there and thanks to my lovely editor, Caroline, we've come up with one I absolutely love. It's not out until next spring, but meanwhile there's the sequel to Sealed with a Kiss to come this November.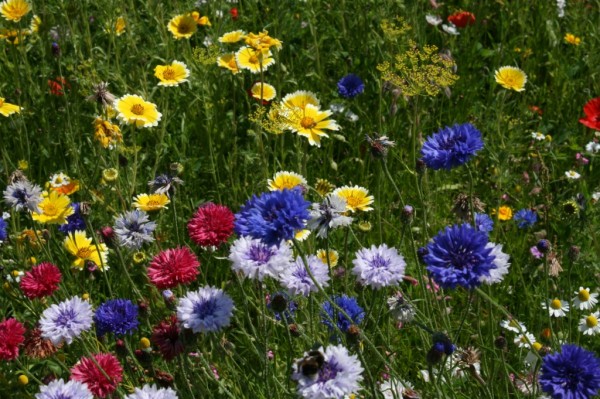 So! As it's summer and the sun is shining, I thought it was time for a bit of a competition. If you'd like to take a guess at the title, just enter using the Rafflecopter widget below, leaving a comment and joining me over on Facebook.
And if you're looking for some clues, first of all you can start with a look here at the Pinterest board I've built along the way whilst I was writing…
Follow Rachael Lucas's board Book Two | the book with no name on Pinterest.


And I'll give you a couple of other clues. The lead character is called Daisy, she's a gardener, and it's set in a little English village where, much like the island of Auchenmor, everyone seems to know an awful lot about what's going on. Or do they?