I'm writing madly on my Book Camp writing retreat and hopefully getting lots done, but meanwhile I wanted to grab a moment (and one of the scraps of internet access which are few and far between here, which is a blessing and a curse) to pop up a guest post by my writing friend Cathy, who has a book out today which looks fab.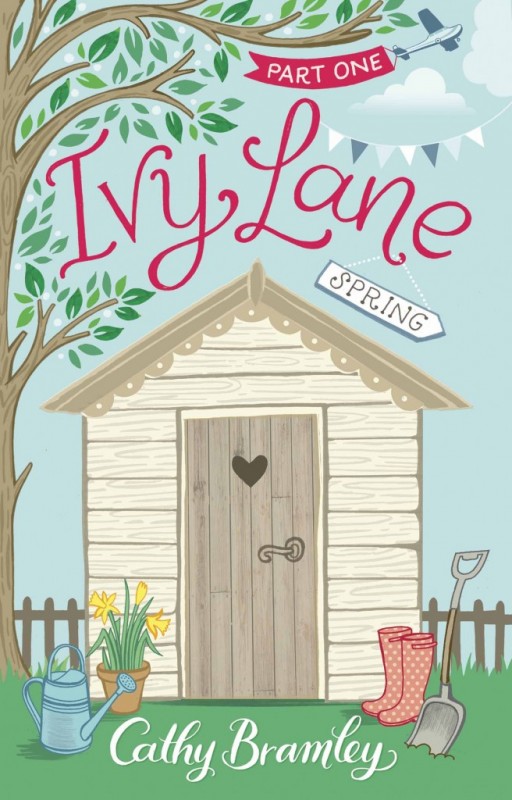 Last summer on a flight back to the UK after our summer holiday I fastened my safety belt, turned on my Kindle and gave a contented sigh. It was hubby's turn to sit with our daughters; the three of them were in the row on the other side of the aisle and I sat alone. Hurrah.
For two and a half largely uninterrupted hours I read. For those of you who love reading and for those of you who love reading AND have children you will feel my bliss. The book I read was Sealed With A Kiss by Rachael Lucas.
Oh my word! I loved that story so much. I wanted to be on that island, in that cottage with that dog, building those holiday cottages…
Anyway, the flight ended, the holiday ended and it was back to work. I stalked googled Rachael, followed her on Twitter, read her blog etc. Because Rachael was living my dream.
She was following the same path that I hoped to follow and I was desperately keen for her to succeed. Because if she did, then there was a chance I could do the same. Since then obviously Rachael has secured agency representation and signed a book deal with Pan Macmillan and I couldn't be more pleased for her. She has works incredibly hard and deserves her success.
Meanwhile, I've had a pretty decent few months myself. I self-published my first novel Conditional Love in October and it became an Amazon best seller. I now have an agent and most excitingly, a book deal with Transworld.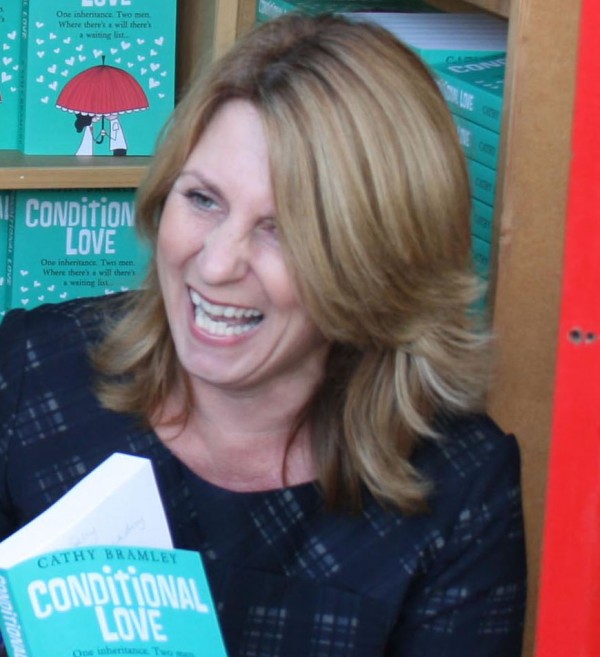 And today Thursday 3rd April is publication day for my new novel Ivy Lane!
Ivy Lane, will be comprised of four individual parts – Spring, Summer, Autumn and Winter – which Transworld will publish as ebooks in their respective seasons (April, July, September, October). Ivy Lane tells the story of Tilly Parker, a young woman who moves to a new town for a fresh start. Tilly signs up for a plot at the local allotment on Ivy Lane and is drawn into the kind-hearted, funny and quirky cast of characters she meets there.
The paperback will follow next year, but the ebook is available from Amazon, iBooks and Kobo today!
Normally I would spend the day checking the Amazon charts, but I'm actually going to be on an aeroplane for six hours. With my Kindle fully-loaded, of course.
A massive thanks to you, Rachael for inviting me onto your blog today!