It's been a bit quiet round here of late. I've been on a mission, you see. I wrote The State of Grace in a whirl last year and it sold just before Bologna Book Fair. So with all that excitement over, I settled down to write my next adult book.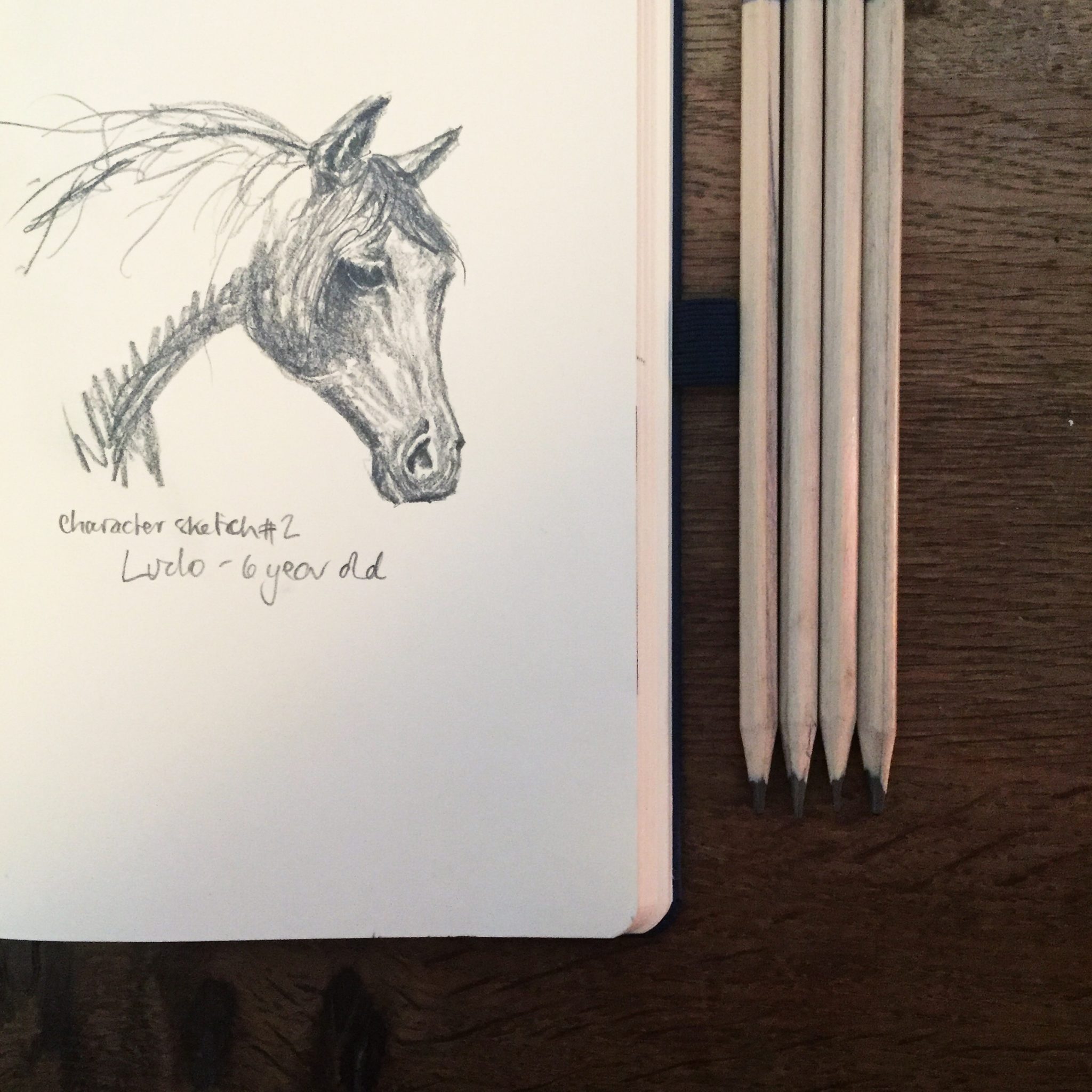 I did the research. I wrote pages and pages of notes. I plotted and character sketched and doodled pictures of the horses who were a major part of the story. I've loved horses all my life, and the book was set in Wales, somewhere I've loved and visited many times since childhood.
This was going to be such an amazing story, I thought. And I started writing and it galloped along until I got to 35,000 words and then I stopped.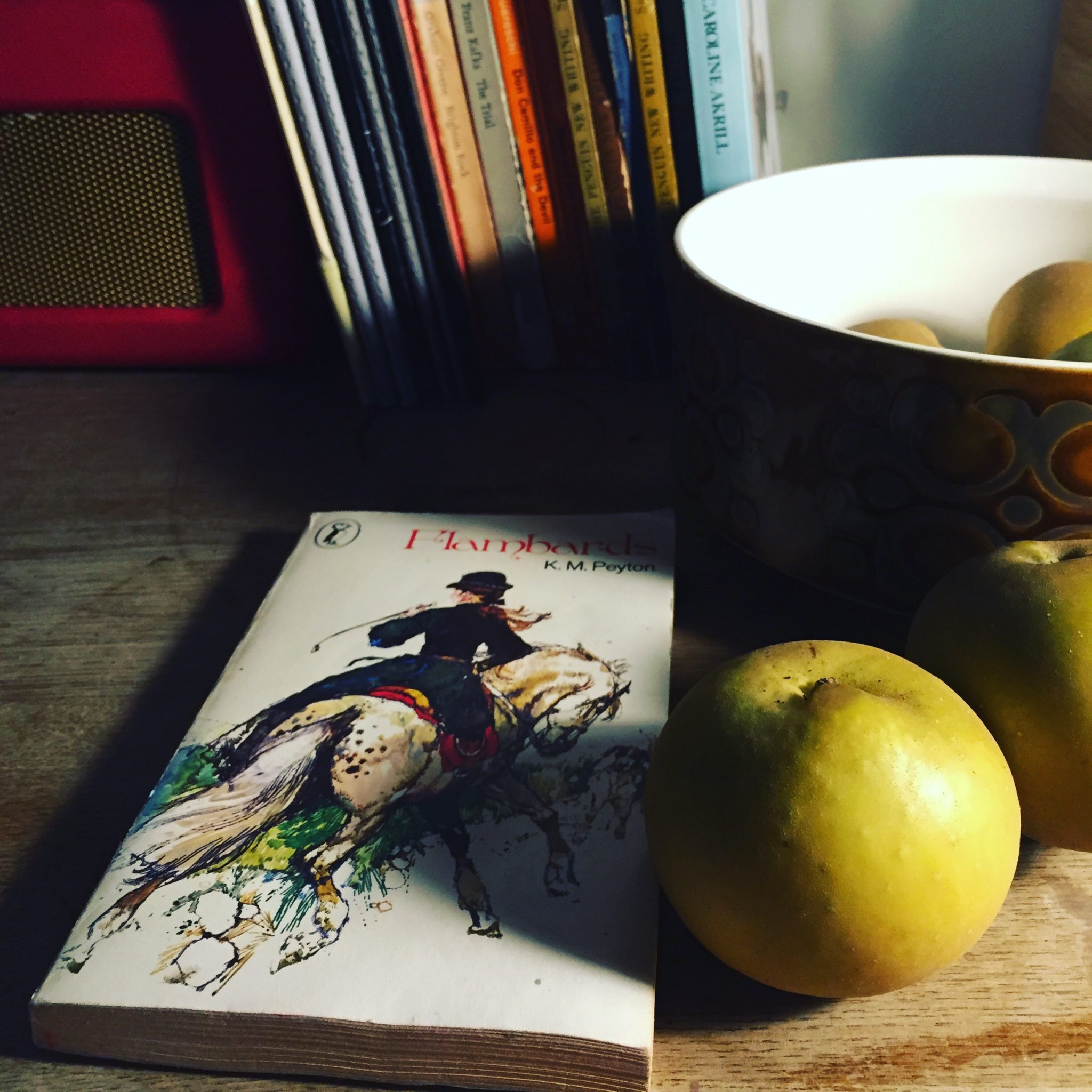 It's nearly Christmas, I told myself. I'll read some comfort books and let the plot carry on sorting itself out in my head and it'll be fine.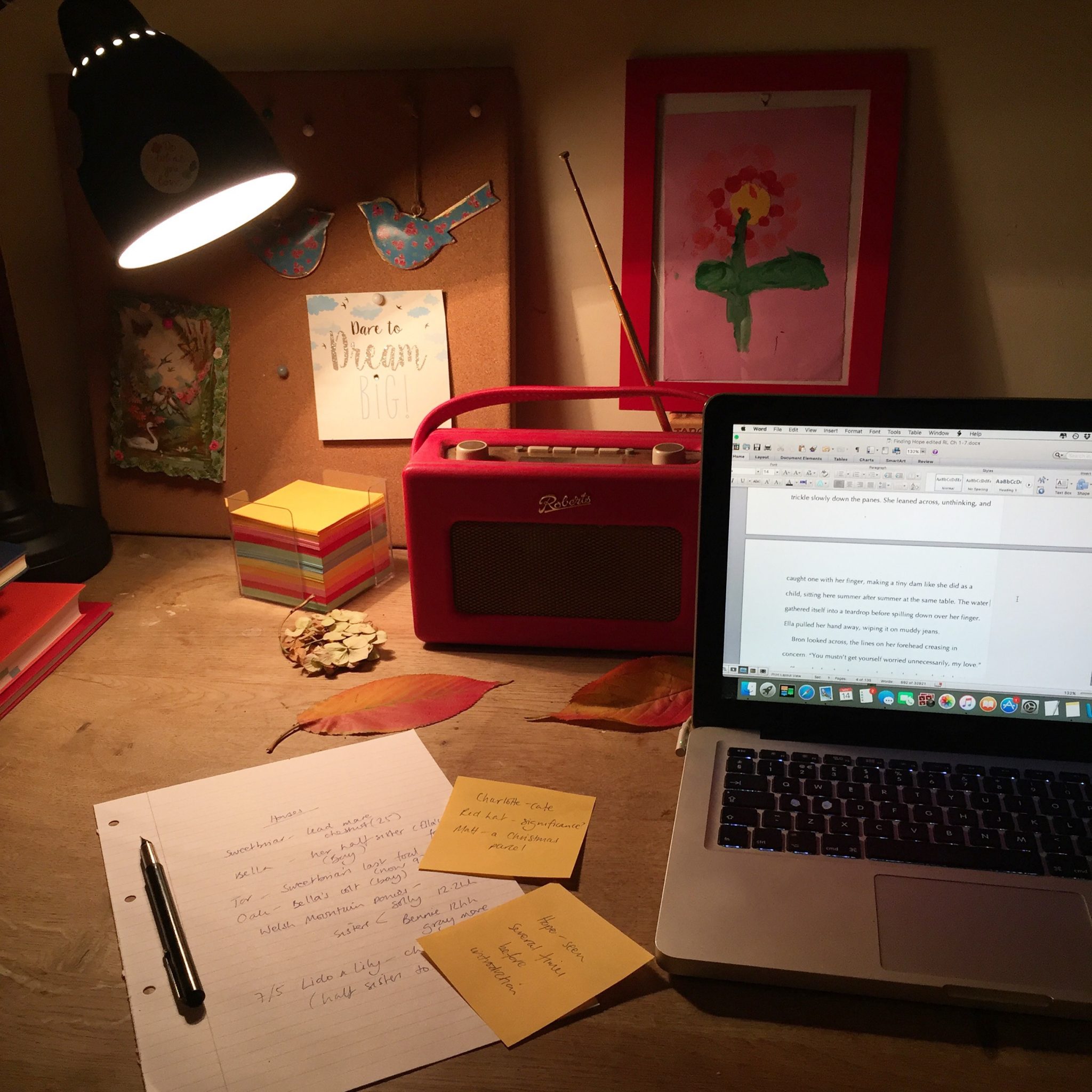 "How's it going?" people started asking.
"Good," I'd say, and change the subject.
It was a perfectly nice story, but I had this niggling feeling something was missing. And whatever the something was, it didn't seem to be hiding in the millions of post it notes or the pages of research or the piles of notebooks. It was an intangible thing.
It's fine, I thought. I'll fix it in the next draft. Only the thought of the next draft made me feel a bit sick, and I started waking up thinking ugh, I don't want to do this. And I agonised over what to do and didn't listen to my own instincts (which were by this point parading around the sitting room on a protest march waving placards).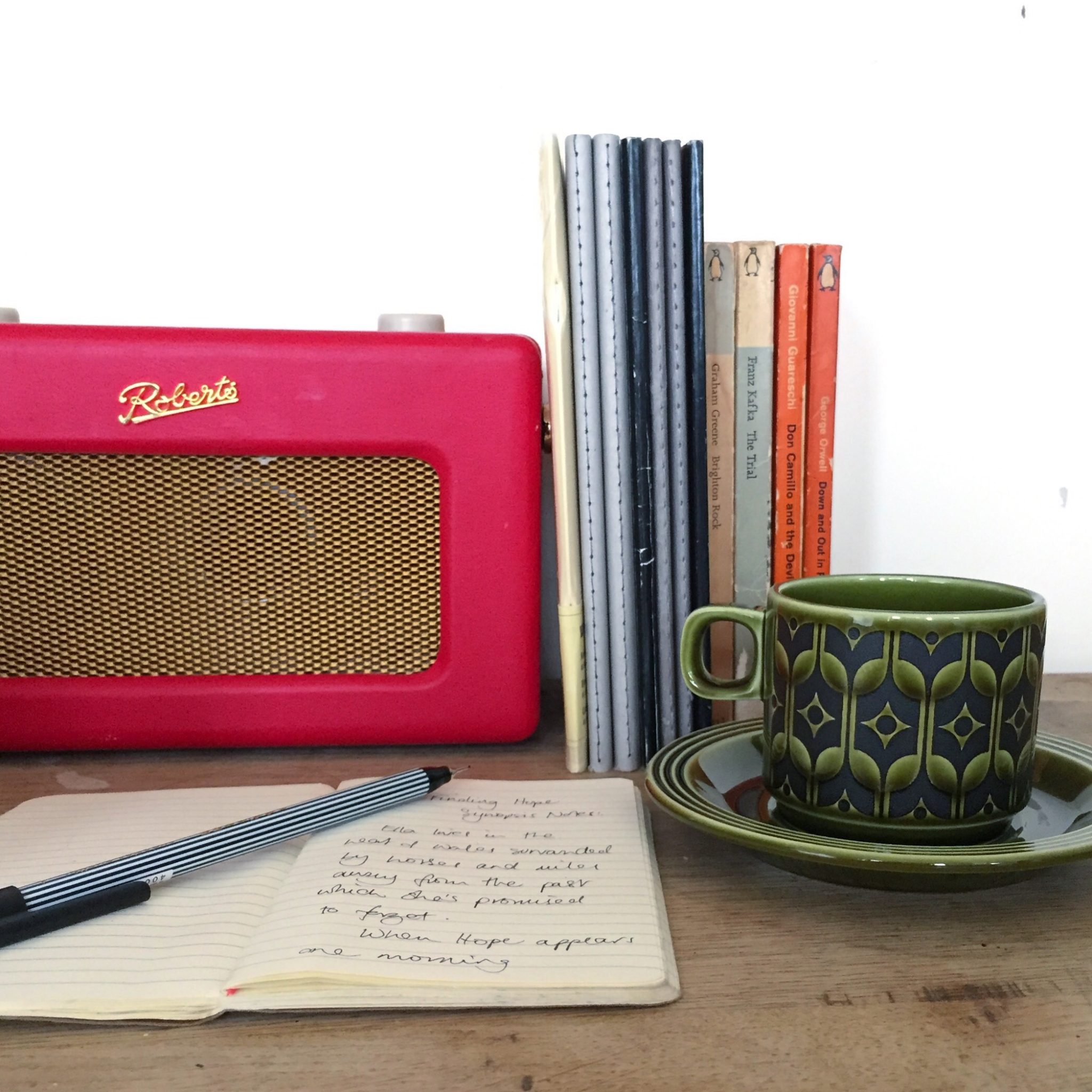 And then a voice in my head said this is supposed to be fun, remember?
The missing thing was joy. Happiness. I felt like I was writing it because I was supposed to, and somewhere, right in the very heart of the story, it showed. Because the heart of the story was missing. I didn't connect with the main character and if I did, how could I expect that from a reader?
So I put all the notebooks in a little pile and shoved them in a file. And I left my messy desk and decided to stop thinking about books for a bit until my brain stops whirling. The words I've written might end up somewhere else, one day, but they might not. And that's okay.
It's my birthday today and I've decided this will be a year of doing brave things and saying yes to things that scare me (and no, instead of politely going along with things, too). And getting back to writing here – even if it's about not writing – is a good start.
Here's to blank pages. And all the words and pictures to come.