In fact I have three pieces of exciting news. The first one is that I will be writing another two adult books for Pan Macmillan – the first is out next October and is the story of Ella, Matthew, and a little girl called Hope. It feels amazing to know that books six and seven will have a home, and I can't wait to share them with you.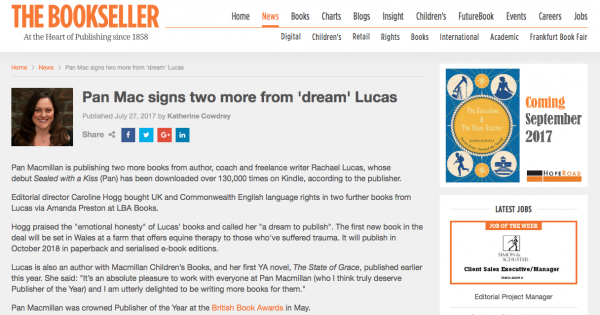 The second is that my next YA novel, My Box Shaped Heart, is now available for pre-order.
If you want to learn a bit about it, read on…
My Box Shaped Heart
Holly's mum is a hoarder, and she is fed up with being picked on at school for being weird . . . and having the wrong clothes . . . and sticking out. All she wants is to be invisible. She loves swimming, because in the water everyone is the same.
Ed goes to the swimming pool to escape the horrible house he and his mum have been assigned by the women's refuge. In his old life he had money; was on the swim team; knew who he was and what he wanted. In his old life his dad hit his mum.
Holly is swimming in one direction and Ed's swimming in the other. As their worlds collide they find a window into each other's lives – and learn how to meet in the middle.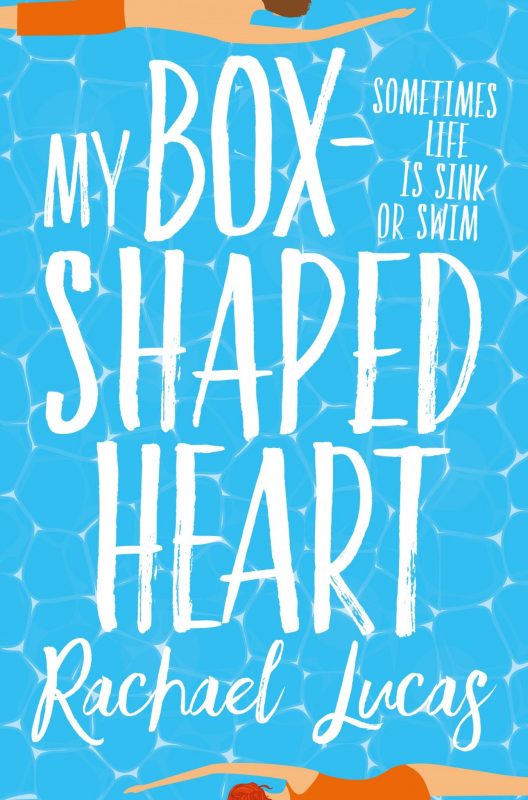 I love the cover – designed again by Rachel Vale, it's just perfect!
I've got one other bit of news – over the last few years I've had so many people saying to me that they'd like to take the leap and write a book, or create a blog, or just start doing something creative. I've learned quite a lot along the way about creativity, and courage, and why so many of us have a few chapters of a book in a drawer somewhere, or a dream of trying something new.
Later this year I'm going to be offering a six week e-course called Create Courage where I'll be tying together my writing, my coaching work, and my training as a mindfulness and meditation teacher. If you're interested in being one of the first to find out more, you can sign up here. I'd love to have you on board!