I've never been much good at resolutions. I've done "keep a diary" (fizzles out every February) and "join the gym" (I'd be better off sending the direct debit to charity) and all the usual stuff, but I'm hopeless at all that New Year New You stuff (plus I quite like the old me).
So instead of writing a list of things that will remind me of all my terrible failings, I'm going to write one that cheers me up.
I resolve to:
Use my new camera and share my photographs here. Here's a funny thing – I stopped years ago, pretty much as soon as my blog won an award for best photography. Why? Because I felt like I wasn't a Proper Photographer because all I did was look at the world through a lens and share the things I saw and I didn't really understand all the twiddly bits (still don't) and that's ridiculous. So: more photographs.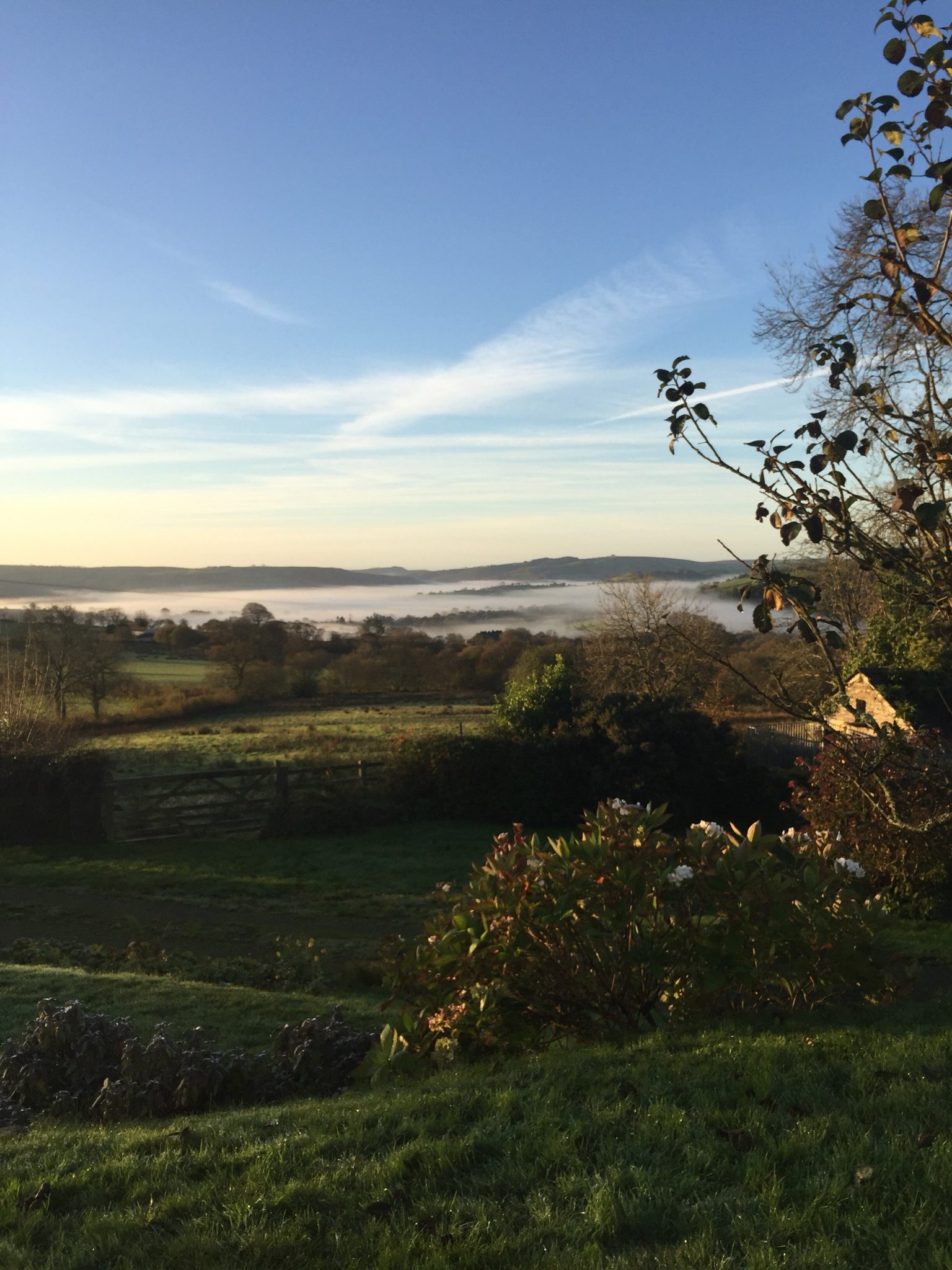 And more baking. Because I'm determined to perfect the art of the cinnamon roll (so determined that I'm off on an, er, research trip to Copenhagen in February).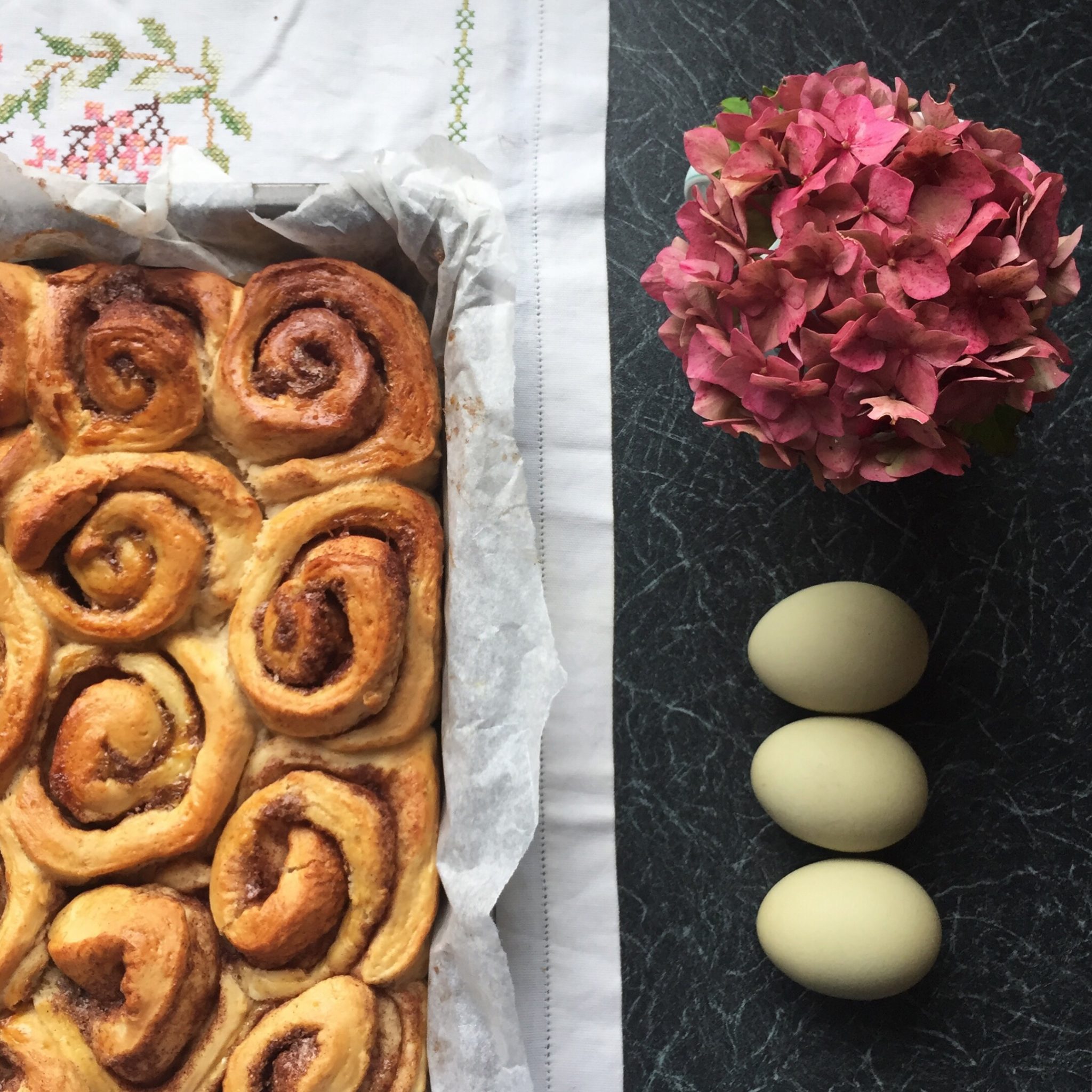 More writing. That might sound bonkers when I have two books out this year, but last year was a really tricky one for writing – not just for me, I've discovered, but for lots of other people too. So less time worrying about what happens to the books once they're done (that's not my job, after all) and more time concentrating on what I love, which is telling stories. And I have SO many stories to tell this year.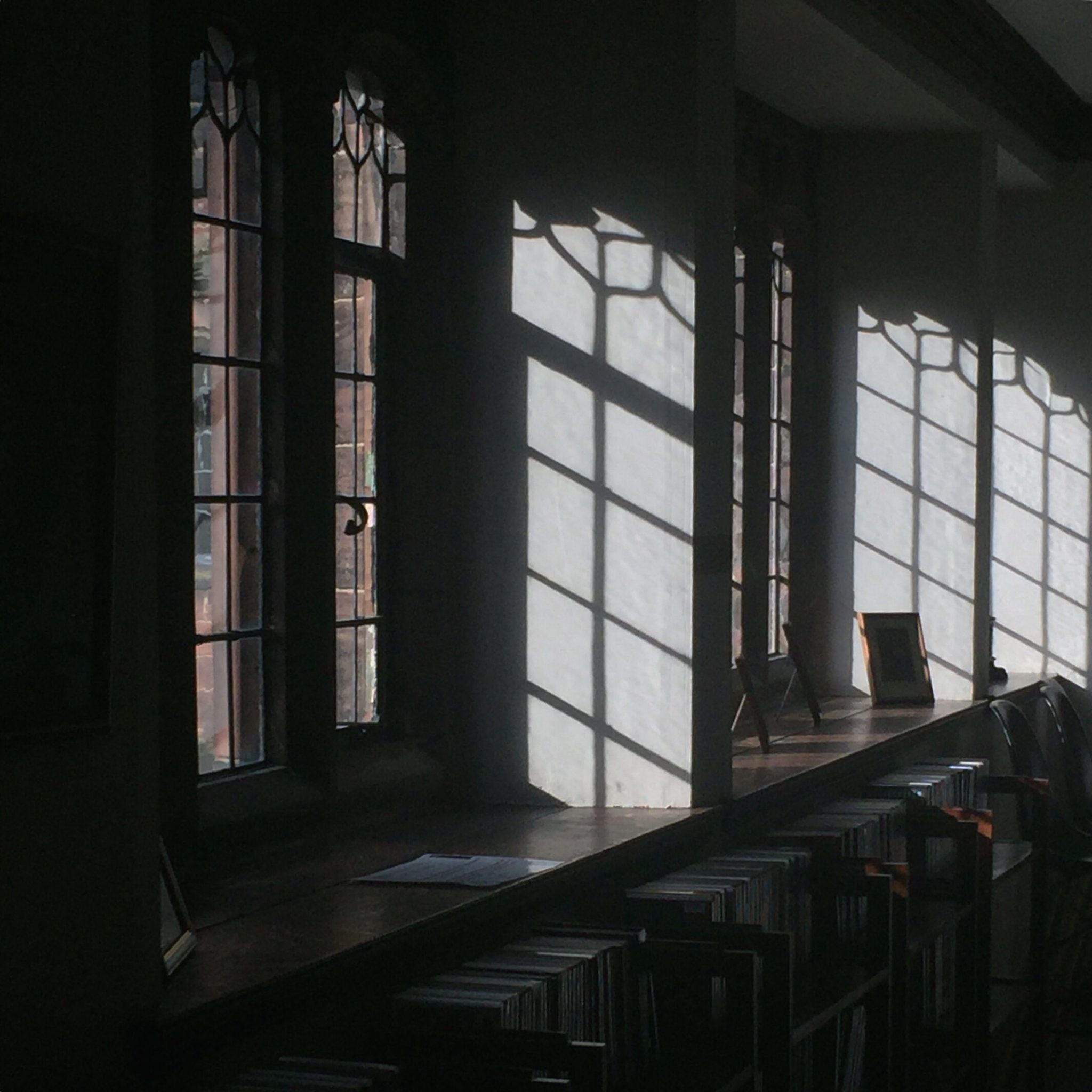 More reading. Because that's never a bad thing. Last year I got lost in the Game of Thrones books and it was such a wonderful feeling to escape into another world when so much awful stuff was going on in our own one.
More: time with friends. Laughing. Even more sitting on the front step drinking tea and watching the world go by in spring.
And most of all: spending time with these four. As I explained to one of them (who is now, amazingly, 6'2″) they might be turning 18, 16, 14 and 12 this year, but in my head they're this size. I suspect they always will be, in a way.