Rachael Lucas
My writing story:
Interested to see how self publishing worked, I released my first novel Sealed with a Kiss in February 2013.
Six weeks and 60,000 Kindle sales later, it hit the overall Amazon top 10.
I went on to sign a three book deal with Pan Macmillan, and Sealed with a Kiss has now been downloaded over 150,000 times on Kindle alone.
My next books Coming Up Roses and Wildflower Bay were both Amazon bestsellers.
My debut YA novel, The State of Grace will be published on April 6th 2017 in the UK. It will then be released in 2018 by Albin Michel Jeunesse in France, and Feiwel & Friends in the USA, with other territories to be announced.
Social Media
Before turning to full time writing I worked as a social media consultant for businesses and SMEs, and as a consultant for London agency The Radical Social.
I now provide one to one social media coaching as well as workshops to authors wishing to build their online presence. (Get in touch via my contact form above if you'd like to arrange a chat, either in person in Liverpool, Manchester, or via Skype.)
My award winning lifestyle blog Tales from the Village was featured in several glossy magazines, and topped the gardening blog charts, beating the UK Guardian and the Observer Newspapers to the no1 spot.
Influence
Pinterest 19K+
Twitter 7K+
Facebook 2.3K+
Instagram 1.5K+
Speaking Engagements
I'm a regular speaker at blogging conferences in the UK, talking about everything from building your author platform to the power of blogging to change lives.


You might have seen me at BlogCamp, Mumsnet Blogfest, Cybermummy, Blog On, or BritMums Live.
I've also spoken at Chipping Norton Literary Festival, St Albans Lit Fest, and North Herts Literary Festival. This year (2017) I'll be appearing at several events – keep an eye on my author page for dates of my appearances.
Work with Brands

I've enjoyed collaborating with the above brands on everything from holiday reviews to commissioned features. If you'd like to work with me, get in touch via the contact form!
Meanwhile, behind the scenes…
I grew up in the Scottish Highlands before moving to Melbourne, Australia for a while. When the family came home we settled near Edinburgh, and (always keen to have an adventure) went to university in Northern Ireland.
Since then I've collected the kind of CV that only a writer could be proud of – commis chef in Germany, a disastrous attempt at telesales, hotel chambermaid on the Isle of Skye, a long hot summer of strawberry picking, a stint running my own stable yard, manager of an Arabian stud farm, vet reciptionist, work for a national newspaper, running a marathon, and answering questions for a living.
I've lived all over the place – on a Scottish island in a house belonging to the Marquess of Bute, in a cottage on Lord Mountbatten's country estate in Essex, and goodness knows how many other places in the UK.
But I've settled now in Southport, a beautiful Victorian seaside resort in the North West of England. My partner and I are both writers, which means we alternate between earnest discussions about plot points, and hiding at our desks panicking about deadlines, whilst throwing burnt pizza at the children.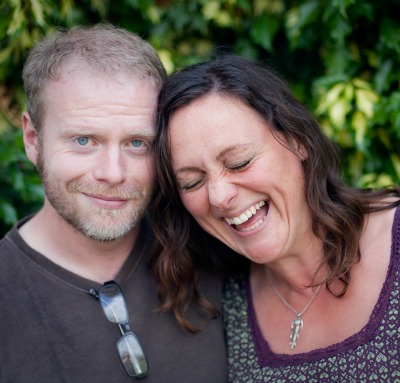 There's a lot of laughing. (With six children between us, it's the only way to cope.)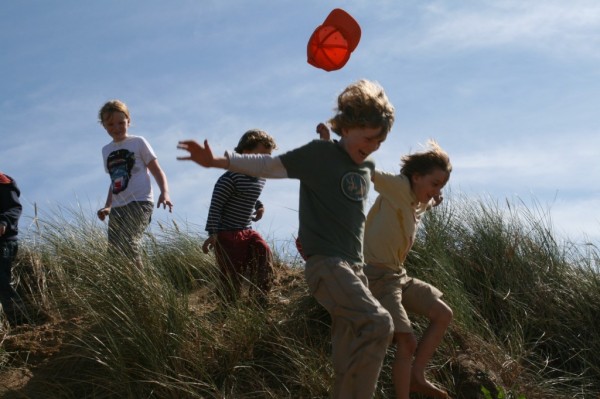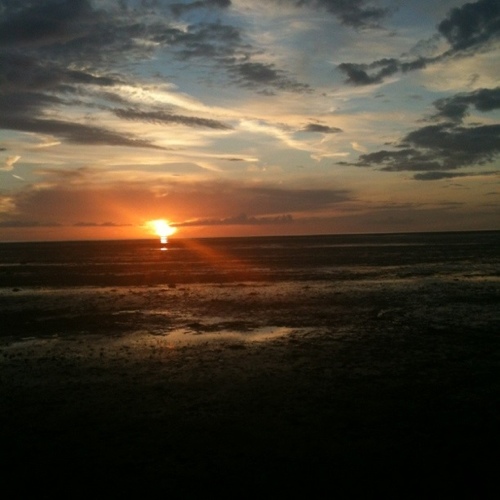 We have sunsets and an apple tree in the garden and the town smells of vinegary chips and candy floss. I wake in the morning to the sound of seagulls. It's a beautiful place to live, especially out of season when the beach is freezing cold but empty, and the skies are huge, and all you can hear is the roar of the sea and the wind blows you sideways.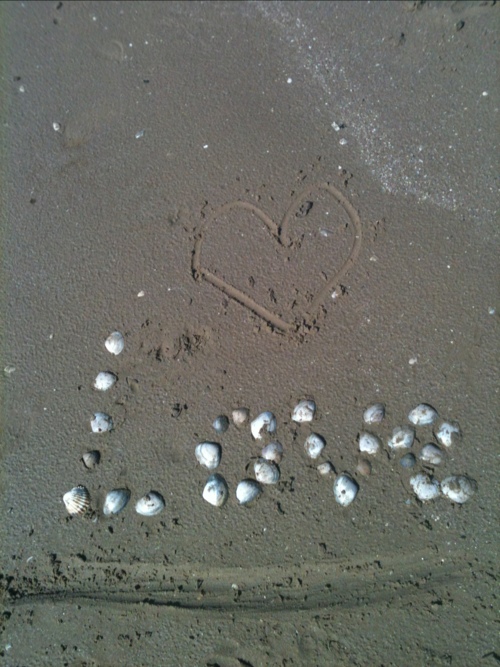 Find me online
Chat to me on Twitter
Join me on Facebook
Find me on Google+
Send Email here