I'm taking part in Nanowrimo this year, which I did for the first time eight years ago. That book became Sealed with a Kiss. I used to love blogging until it felt like – I don't know, like it wasn't my space any more. Like I was supposed to be on my best behaviour because I was A Proper Writer with books in the shops and stuff. So I tweeted and rambled on Instagram instead, but those little snippets got lost, and so when I saw T, aka Mummy Barrow, and Jax, aka Liveotherwise, were taking part in a project called BEDN (blog every day in November, run by Elizabeth Dhokia) I thought ooh, I could do that. So here I am.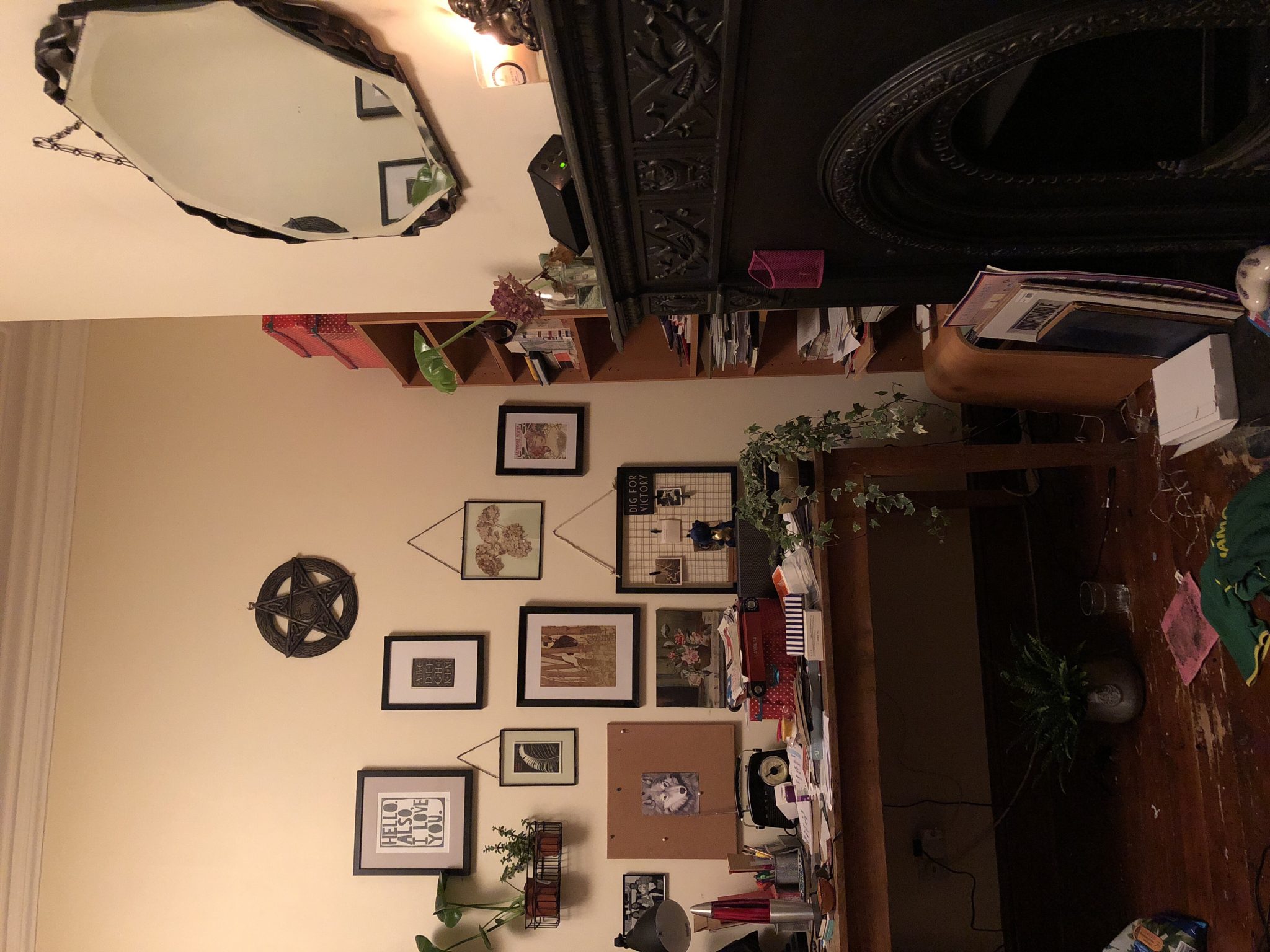 I'm midway through a massive clear out of my study, because I've moved my workspace back home from the little attic above a gallery where I used to write. Theoretically now the children are teenagers (apart from the smallest, who is twelve, unbelievably) I should be able to work here in peace. I've bought two different kinds of noise cancelling headphones and downloaded an app that makes pink noise. I can still hear people shouting at Fortnite right now though, so I'm not sure they're working all that well.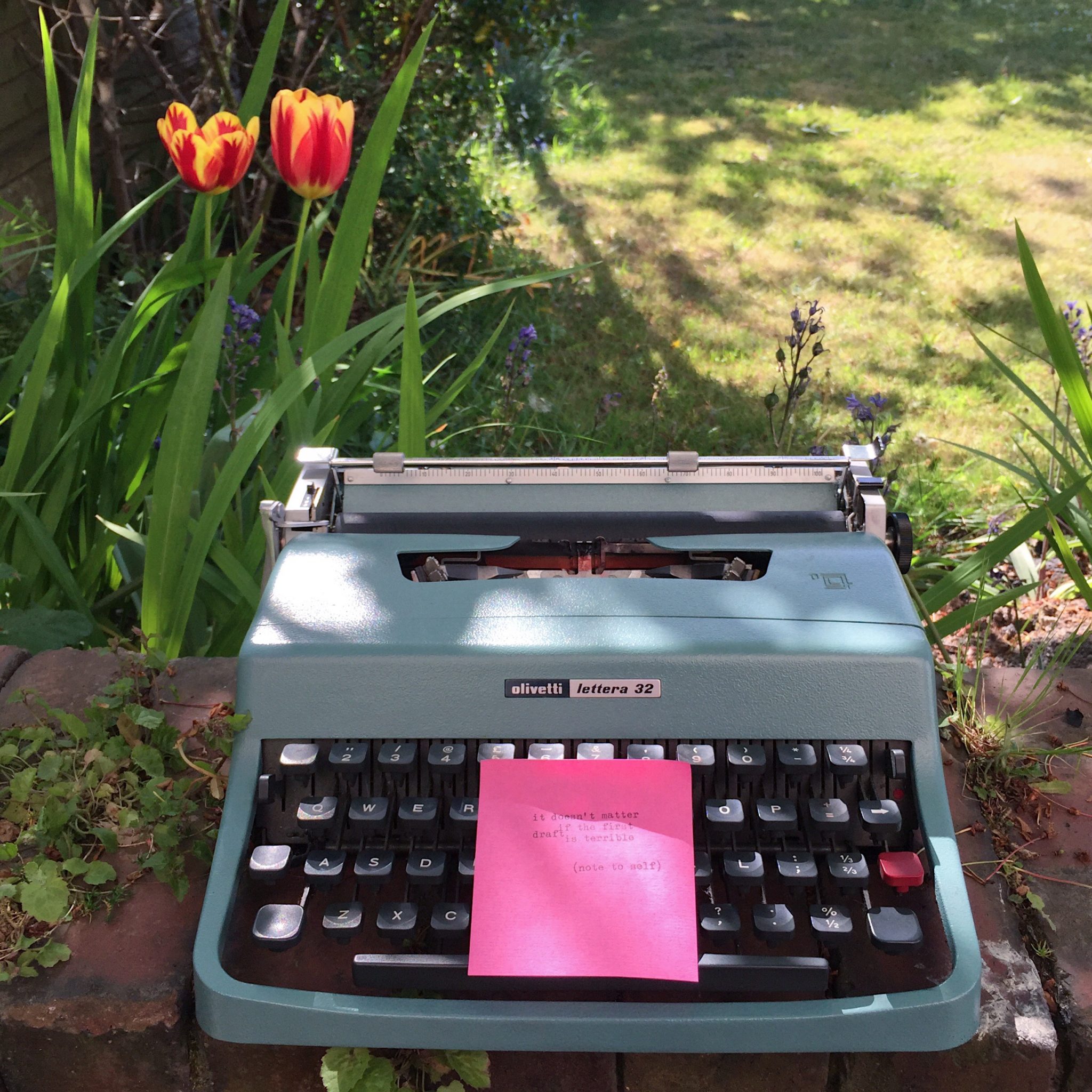 (that's a note to self I just found on my phone camera)
Once I get the study chaos sorted (have a look over on instagram to see my work in progress) I'm going to sit down at my desk and open up the MacBook and see if I can get some words written… come back tomorrow to find out if I did it. At this rate I might still be here tomorrow morning.