Do you have a dream of writing a book and seeing your name on the shelves of your local bookshop? Book coaching can help you.
Whether you're at the beginning of your writing journey journey towards becoming an author or you're ready to take the next step, book coaching is for you if you want this to be the year you achieve your writing goals.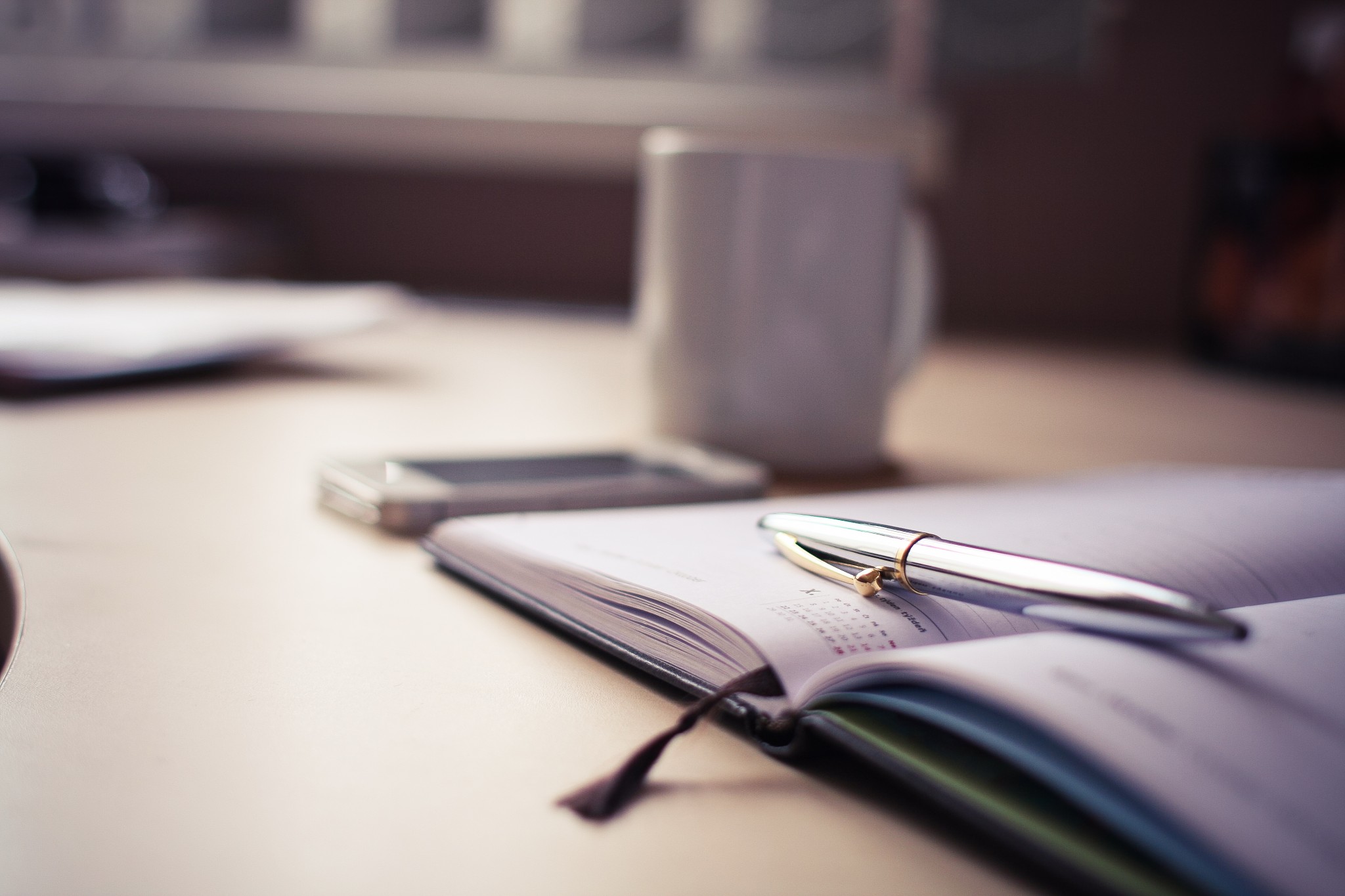 Book coaching with Rachael Lucas
I'm an established author published by Pan Macmillan in the UK, with contracts with both Macmillan Children's Books (for my YA novels) and Pan (who publish my contemporary women's fiction).
I'm published in the USA by Macmillan, and in France by Albin Michel. I've also written freelance for magazines and newspapers, as well as speaking at conferences about writing and creativity.
My debut YA Novel The State of Grace has been nominated for the Carnegie Medal.
My self publishing success – my first novel Sealed with a Kiss sold over 100,000 copies on Kindle within the first few months of publication, reaching the overall Amazon Top 10 – led to book deals and fulfilling my dream of a full time writing career.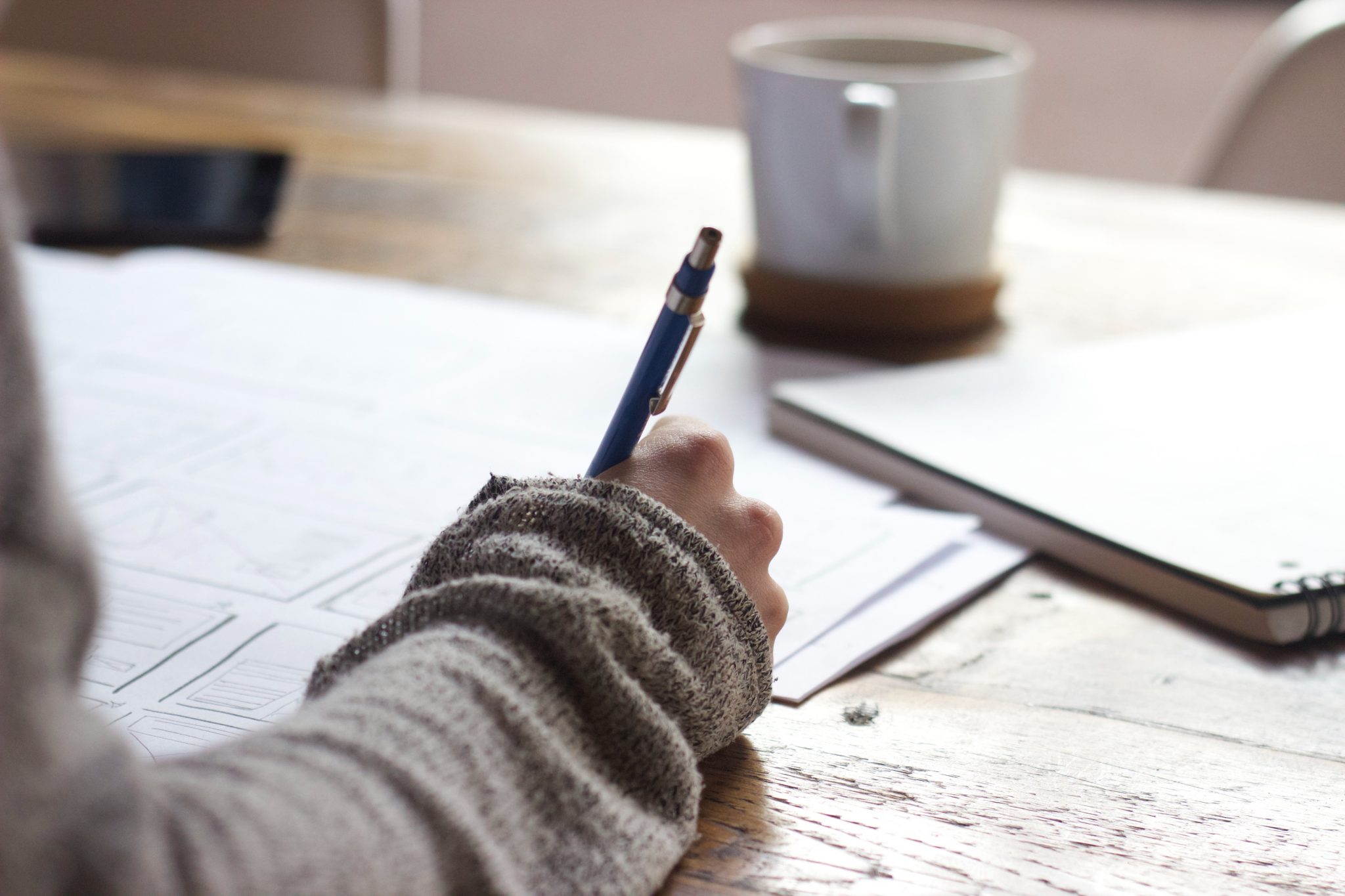 Why choose book coaching with me?
As a mother of four who came late to writing after many years of dreaming about it, I recognise the creative blocks that can stand in the way. I can help you to work through them, and coach you to create the book you've always wanted to write.
I'm a certified teacher of mindfulness and meditation, which informs both my writing and my book coaching.
I'm also unusual in the book coaching world, because my focus is on the commercial side of writing – while I love a classic novel and my degree was in English Literature, I'm a huge fan of contemporary women's fiction writers like Katie Fforde, Jill Mansell, Jilly Cooper, Harriet Evans, Veronica Henry, Miranda Dickinson, Cathy Bramley (and that's just for starters) and YA authors like Non Pratt, Keris Stainton, Alice Broadway, Clare Furniss, Holly Bourne, Sara Barnard, Estelle Laure…I could go on!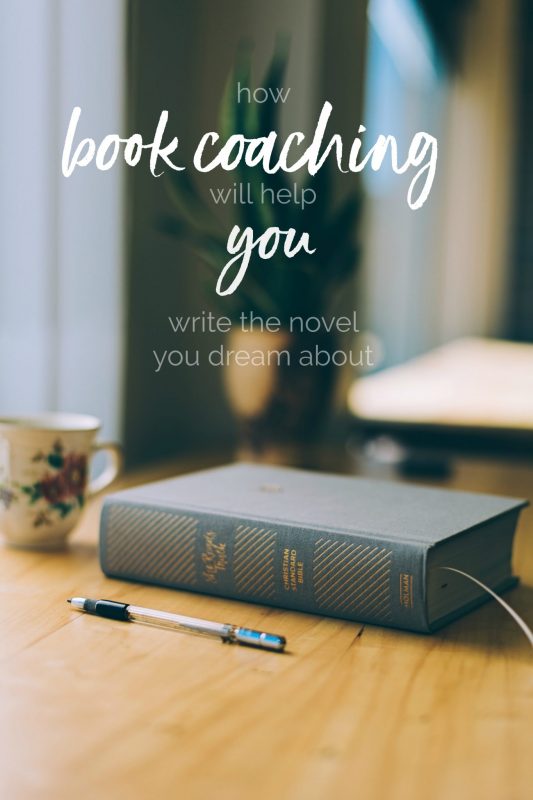 What can book coaching help with?
Finding time to write
Creating and sticking to writing goals
Creativity blocks and how to overcome them
Overcoming myths about creativity
Productivity and time management
Confidence in your writing
Overcoming self doubt
The routes to market
How to be a professional writer
Social media (see below for my social media statistics)
Which agent to approach and why
Author self care
I have a range of book coaching solutions
An hour long pick my brains Skype session for £195.
In this hour we can cover whatever you like – 
running through your pitch for agents
social media strategies
finding the courage to get started
marketing tips for new authors
I'll read up to 1000 words of fiction/your submission package in advance.
You can have one call of this type per month (otherwise it makes more sense to sign up for a coaching package)
Please note: I only open up four of these a month

My 3 month coaching package –  two 60 minute Skype video calls each month, with email support and reading of up to 5000 words per month
This is for you if you –
want to get organised
want to be inspired
want to break through the creative blocks holding you back
would like someone to keep you accountable
would like a creative hand to hold
want to enjoy the writing process
want to finish a book you've been stalled on
need help working out what your characters are doing (and why!)
need help to cross the finish line – and take the next steps towards publication
I've been there – I've started books and got stuck midway. I've run out of steam and had to bin thousands of words. I've rewritten finished novels when it turned out that writing the end was only the beginning. I've been through the process of editing, copy editing, and editing all over again. I've had The Fear when my book was out on submission. I've battled blocks and discovered that the secret is that even million-selling bestselling authors have the same fears – the difference between them and an unpublished writer is they keep going, regardless.
Each call will conclude with tasks for you to take forward – they might be word count related, a number of pages, or a non-writing creative goal.
Three Month Coaching Package is available for
three monthly payments of £379
 save money and pay upfront for £1100


---

If you'd like to chat before you book,  get in touch below. I look forward to working with you!

Social Media:

Pinterest: 19,500+
Twitter: 8000+
Facebook: 2800+
Instagram: 2200+
           Policies
Email support is within reasonable limits
I require 24 hours notice for cancellation or rescheduling of calls
I have a strict confidentiality policy – your work is safe with me