New year, new life, new house, new attitude.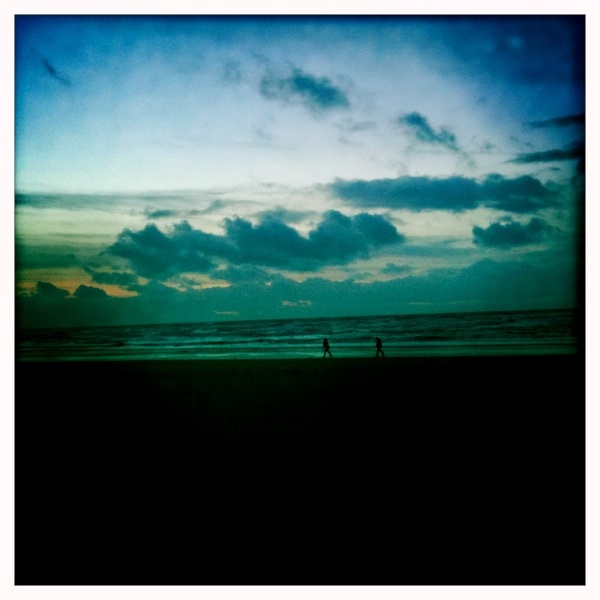 I'm going to finish my book. I've spent since July thinking about it, and it's time to get the rewrites done and start resubmitting it to the agents who said almost, but not quite, and to the publisher who said yes please, we'd like to read more.
There's something about writing, the act of sitting down with this laptop and letting words fall out of my fingers, which makes me feel whole. I need to let it out. I have words and words and words all jumbled up in my head and they are desperate to escape. So much of last year was taken up with dealing with life and I didn't have time to lose myself in words. I need them.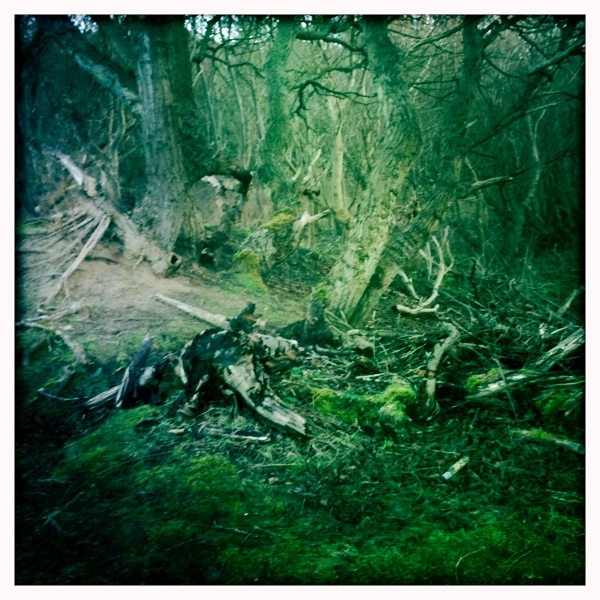 A few days by the seaside always help to clear my head. We saw in the new year in Formby, in a beautiful cottage where the children could rampage around the garden and roll down giant sand dunes, and I had much needed grown up time talking and relaxing and being me. No proper photographs, though, because I managed to forget my camera battery. I won't make that mistake in a few weeks when I go to France, I promise.