I found myself on YouTube this morning helping my 12 year old with his plans for world domination, and got sidetracked looking at writing videos (it's research, so it's not procrastination, right?). I thought I'd share them here for those moments when you're feeling a bit stuck and need a boost, or in the case of the Nora Roberts interview, a laugh.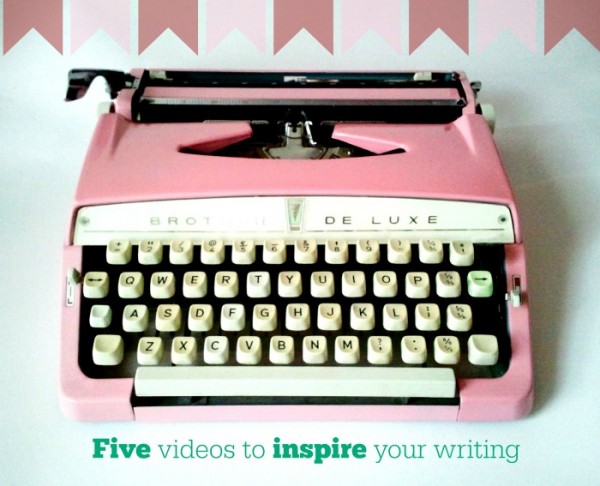 "Harry Potter gave me freedom"
JK Rowling talks about writing for grown ups.

"Create, through writing, the person you want to be as a writer"
Anne Rice answers the questions she's most often asked

Ian McEwan's Advice for Writers:

"By the time I get the first words on the first page, half of the novel is done"
Philippa Gregory on research.

"Discpline, guilt and guilt are really excellent tools for the writer's toolbox"
A very funny Q&A with Nora Roberts. This is brilliant.

Sealed with a Kiss, my romantic comedy set on a Scottish island is released by Pan Macmillan on May 8th. Keep up to date with my writing, get extracts from my next books and be first to hear about signings, free book giveaways and more –  Just sign up for my newsletter here
Or you can join me on Facebook or chat to me on Twitter