It's almost time. All over the world, people are starting to think about National Novel Writing Month, aka NaNoWriMo.
Last November I started a book and wrote 50,000 words in one month. Scary stuff, and I spent the whole time in a words obsessed haze. So for anyone contemplating it this year, here are ten things I learned whilst doing NaNoWriMo.
It was worth it! An excerpt of Sealed with a Kiss reached no1 in the Harper Collins Authonomy chart for unsigned writers – have a look, you can read the first few chapters there. And a year (and an editor, and lots of twiddling with chapters and characters) on, I've had interest from agents and publishers, and I'm about to take a huge leap, inspired by my friend Melanie, and venture into the world of self publishing.
And if you've even wondered what NaNoWriMo looks like, here's photographic evidence.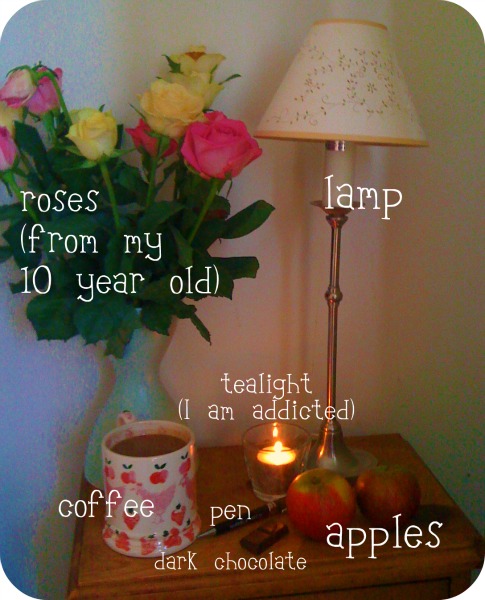 And this? This must be the best feeling in the world.
Happy writing. And good luck for NaNoWriMo 2011!