For reasons best known to my subconscious, I have to do an enormous clearout of the house before I start work on a book. I have no idea why, because as soon as I start writing I completely ignore everything and everyone, pausing only to shout "I don't care what you have for dinner, why don't you just have pot noodles". Sometimes there's swearing in there, depending on how well the book is behaving.
So as I said yesterday (get me, with my two blog posts in the same month – this is blooming miraculous) I've been clearing out the study. And today I finished it, and here are the after photos…
Fireplace, complete with Buddha from a trip to Bali when we were moving to Australia when I was little, and a heart shaped stone R found on Polzeath beach on our first family holiday.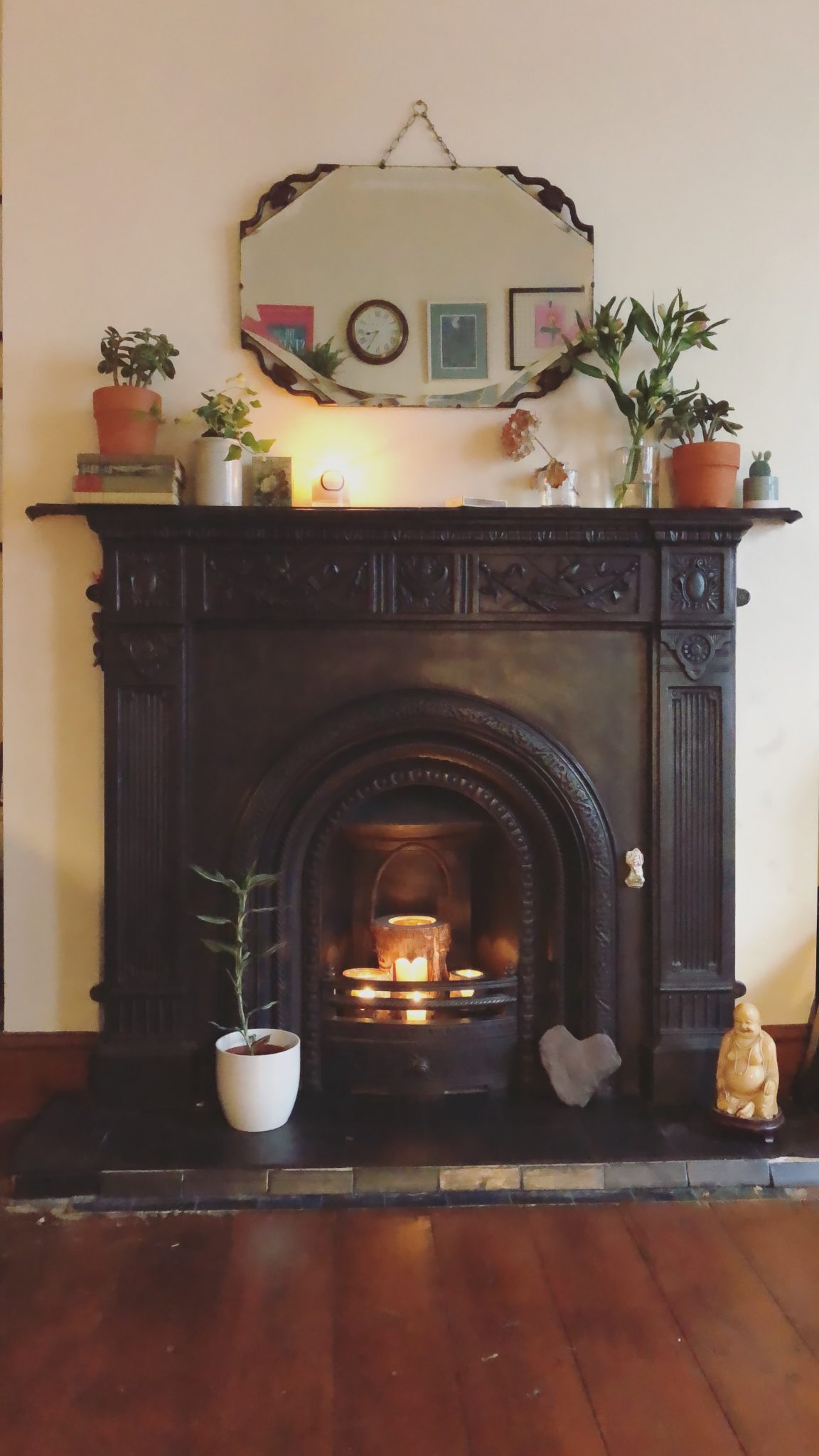 Bookshelves which are very much not ordered or organised (despite living with a librarian). If you zoom in you'll see an entire shelf dedicated to HRH Jilly Cooper, of course.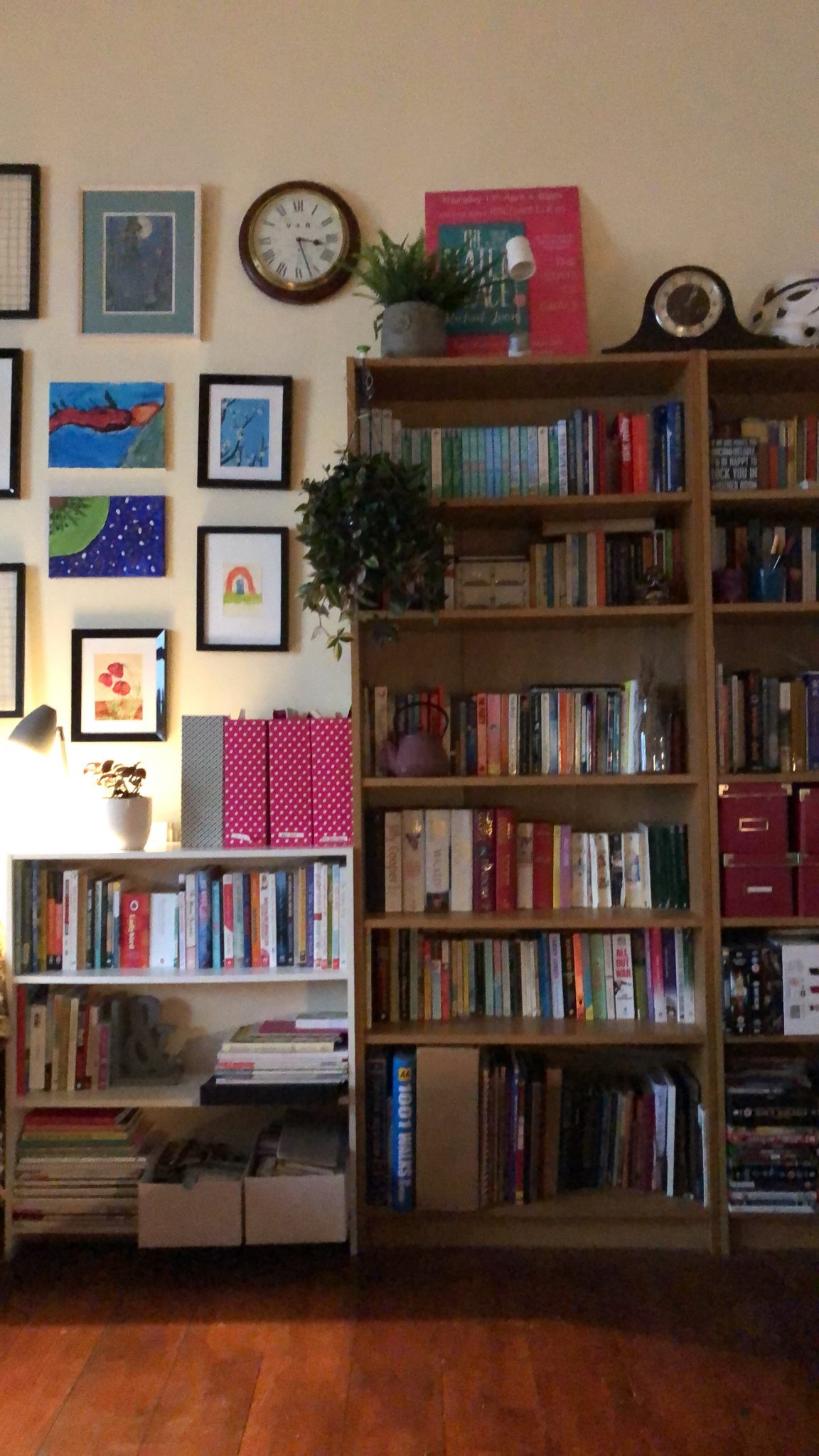 My desk, which has an in tray the size of a novel (it's been a busy few months) and a sparkly lava lamp and a wolf (for my next YA novel) and lots of research books for A Secret Thing I'm working on as well as for the adult book, which will be out in 2020.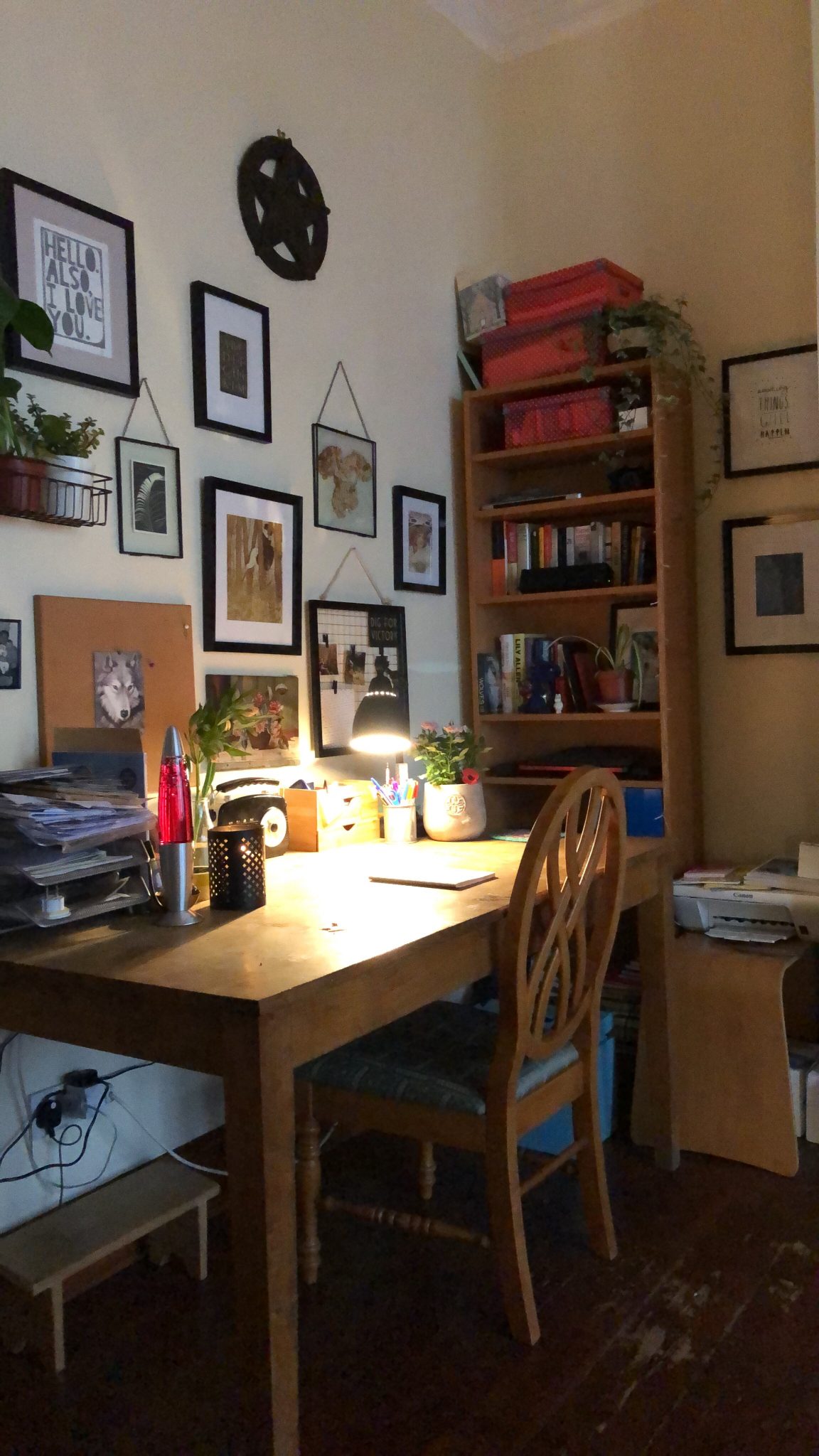 Enormous reading chair (impossible to get out of) which currently faces the television where they used to play the Xbox. I'm wondering if I should leave it there so I can watch Netflix for, er, research. The Hallmark Channel is research if you're writing romance, isn't it?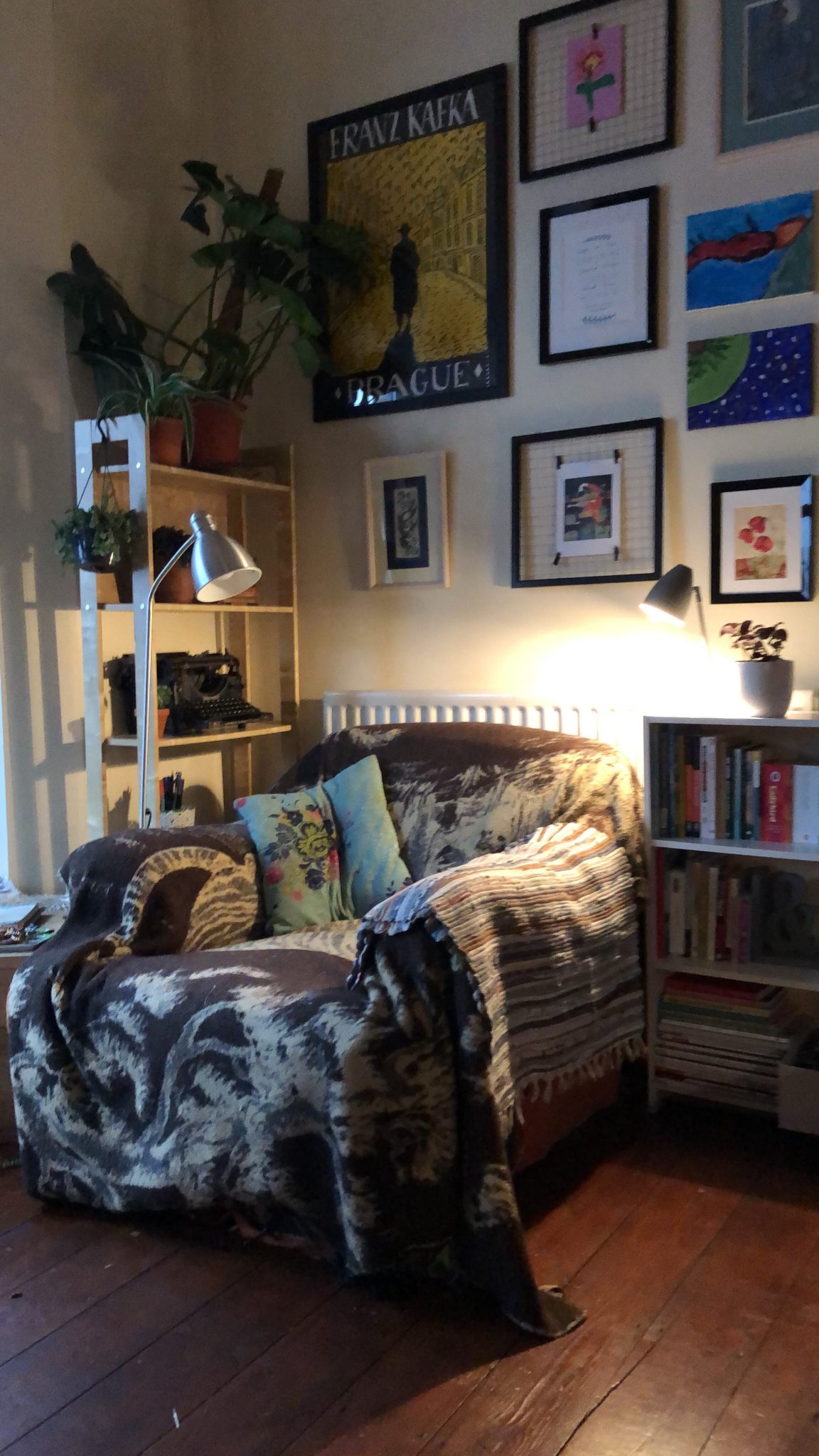 So that's my (lovely, tidy, nobody else is allowed except the dogs and only if Martha doesn't try to eat the guinea pigs) writing room.
Now all I have to do is write the book. I might just have a cup of tea first…