Julia Williams is one of eight children and a mother of four. She also ran the London Marathon a few years ago, so we have quite a bit in common. However, Julia is a published author of several books, which is where we part company (sadly!).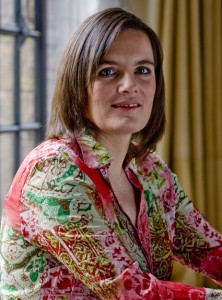 Her latest novel The Bridesmaid Pact
came out this month and I caught up with her to find out how she manages to fit in writing, motherhood, blogging and falling in love with her romantic heroes.