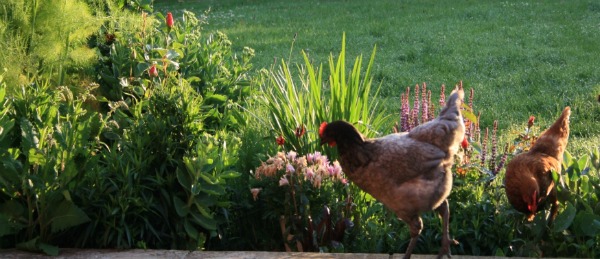 But it's not coming very fast. It's still cold in the mornings, with a touch of frost lurking, so it's too early to plant anything in the garden. And right now the garden looks like a disaster – lots of bare earth, with just the stumps of perennials poking through. At this time of year I remember why I keep meaning to plant shrubs instead of just concentrating on the cottage garden look.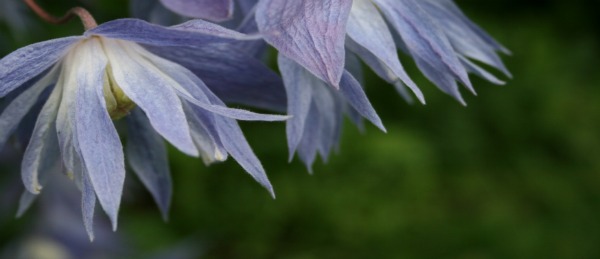 Never mind. I thought I'd cheer myself up with a blog about the lovely things that will be growing soon.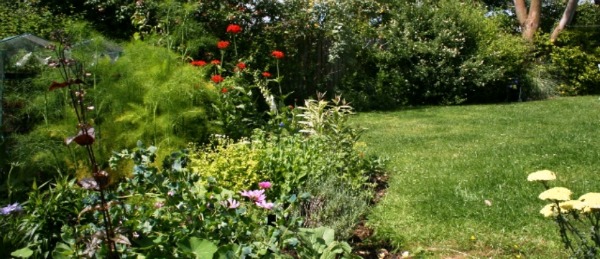 And I might take a trip to the garden centre for a few more perennials (you can never have too many) and sow some sweet peas and nasturtium seeds around.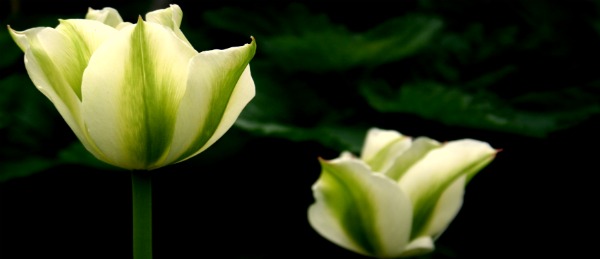 Meanwhile I'm looking forward to seeing a garden full of tulips – after last year when the chickens ate all 150 shoots, they haven't been allowed anywhere near them.