We decided to celebrate our new National Trust membership with a trip out to Rufford Old Hall in Lancashire, which isn't far from us.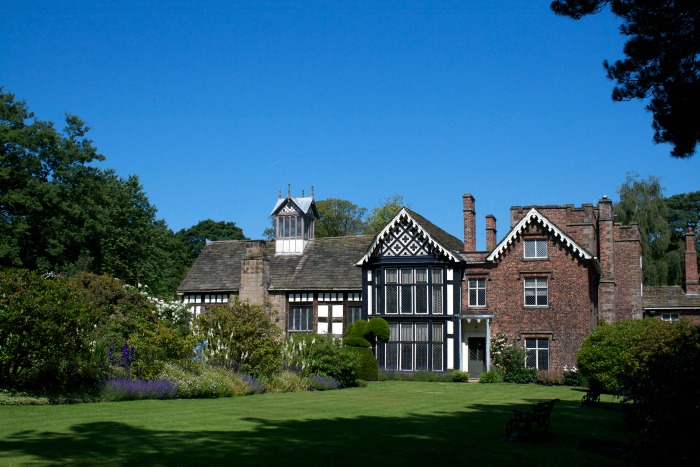 It's a gorgeous place to go if you're looking for a day out in the North West – there's something for everyone, whether you're a lover of history (the most amazing 16th century Old Hall complete with woodwork) or gardening (there's 14 acres of garden which is beautifully maintained – I could have wandered around there all day) or cake. In typical National Trust fashion there is the most AMAZING cafe. The cakes are so good that a woman there told me they quite often pop over just for a treat (I've wondered before if National Trust membership is worth it as much for the cakes as for the culture…)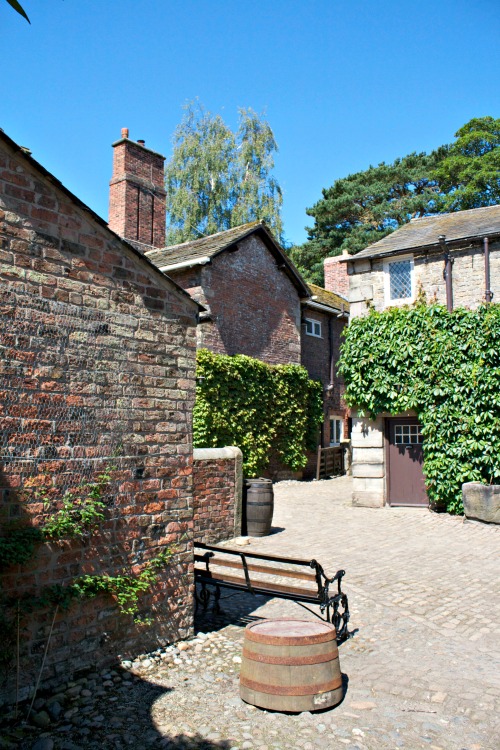 The 18th century cobbled courtyard has stables, an old piggery and a water pump (as well as the cafe, a shop and some plants for sale from the garden, too)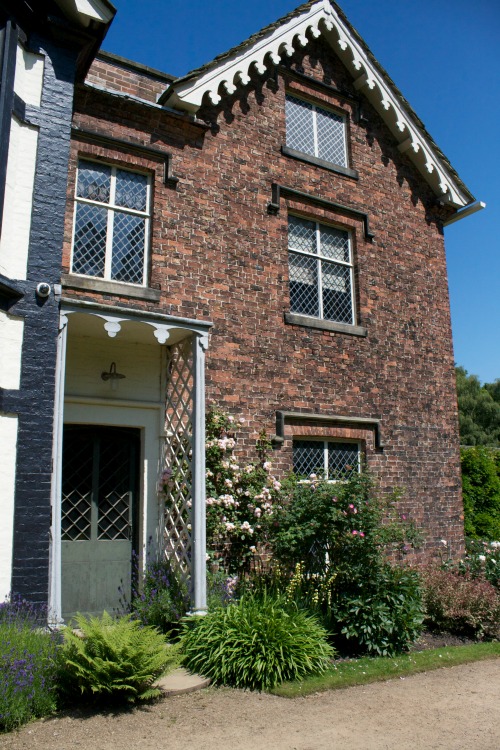 The Tudor patterned Hall was built in 1530 – you can't take photos inside, so you'll have to imagine how gorgeous it is (or visit) but it's all intricately carved wood, complete with angels carved into the hammer beams. There's a seven foot wide movable screen made of oak which weighs three tons. Back in 1580, William Shakespeare was reputed to have stayed there for six months.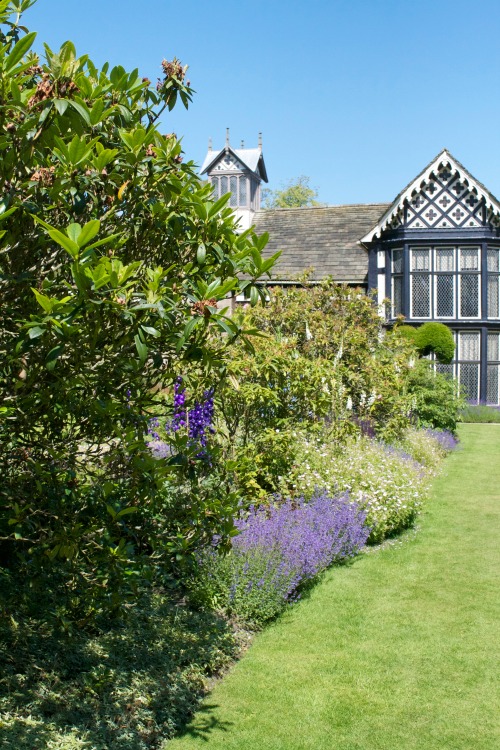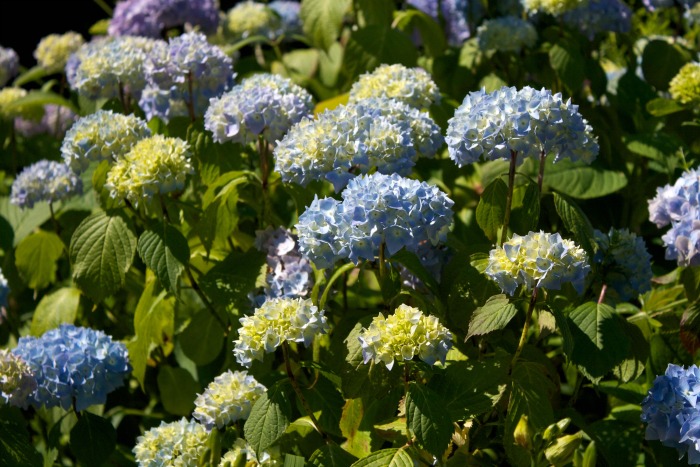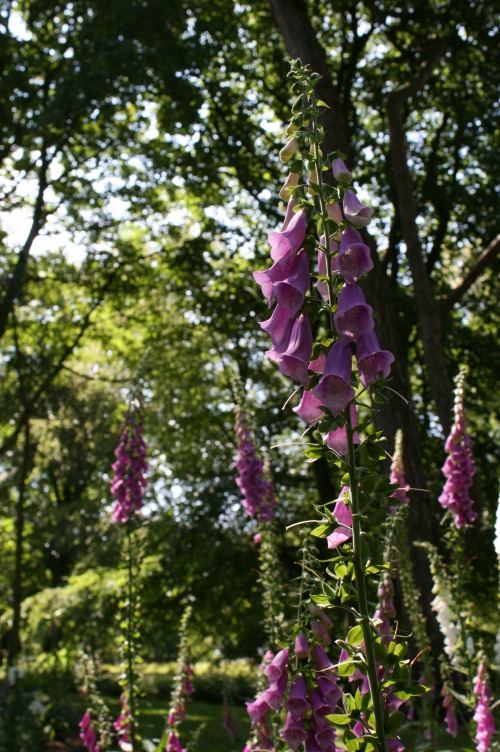 The gardens are gorgeous. There's a lovely nature trail for children, and in the woods there's space for den building and heaps of wood and branches – we'll definitely be back with the children soon.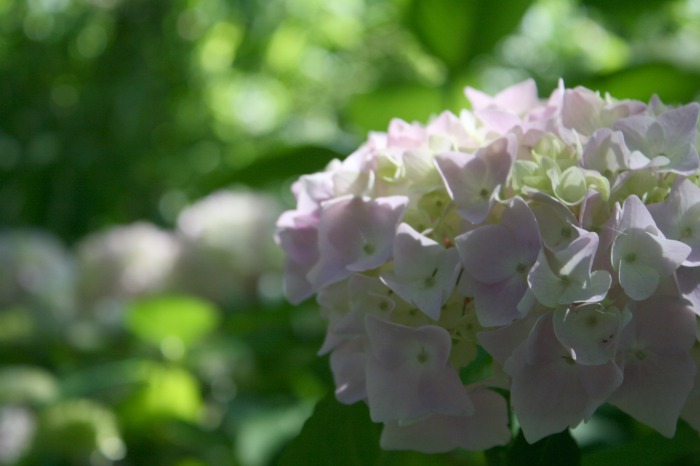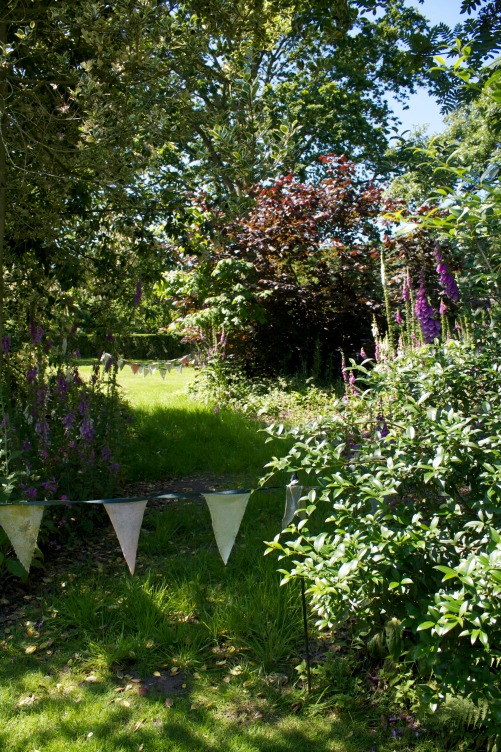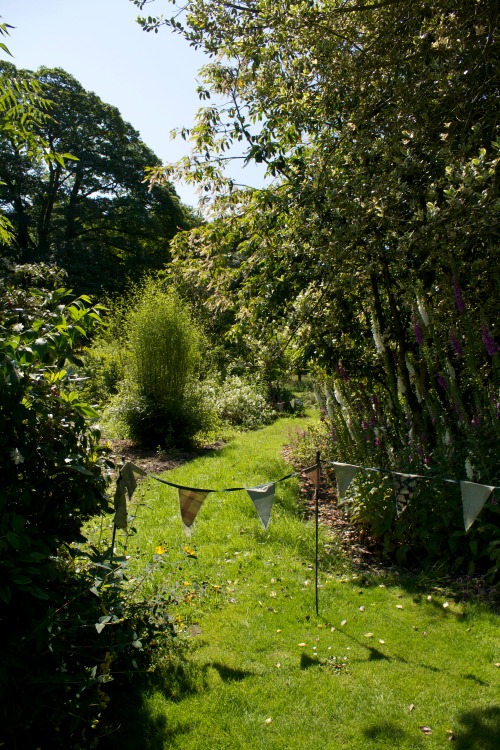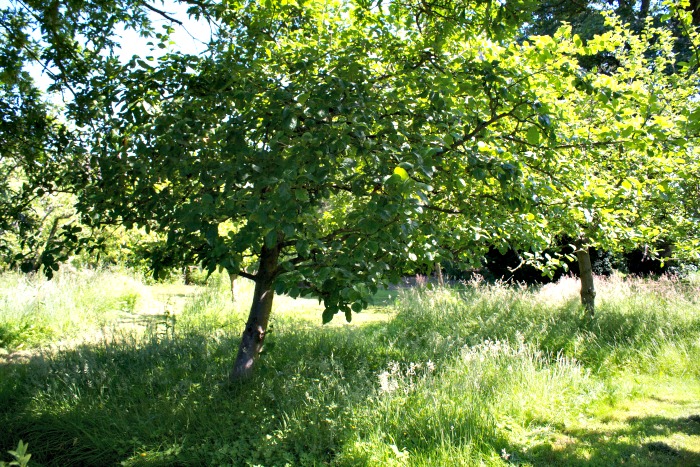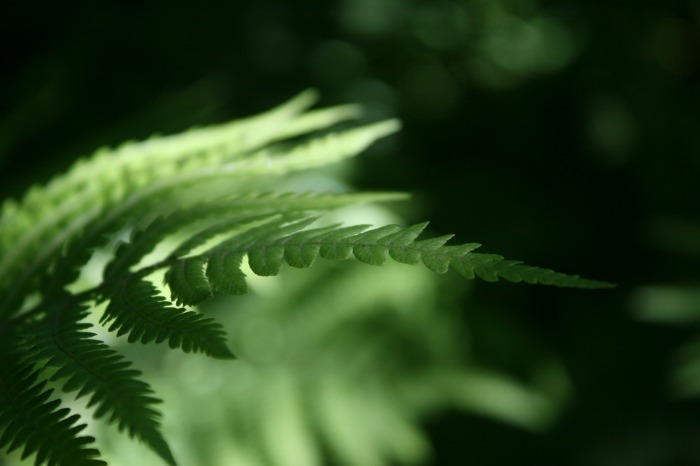 If you're thinking of a trip to Rufford Old Hall the opening times and directions are here. I went on a whim after a weekend which was busy and full of London and chaos and noise and people and it was just what I needed. More on that weekend in another post – suffice to say every time I speak at a conference I end up escaping to the green quiet of a garden, somewhere, very soon afterwards. It soothes my soul.
Grab yourself a personalised, signed edition of my current novel, Sealed with a Kiss

"Wonderful escapism – Katie Fforde"

Over 500 Amazon reviews!

– pop over here and sign up before they run out!