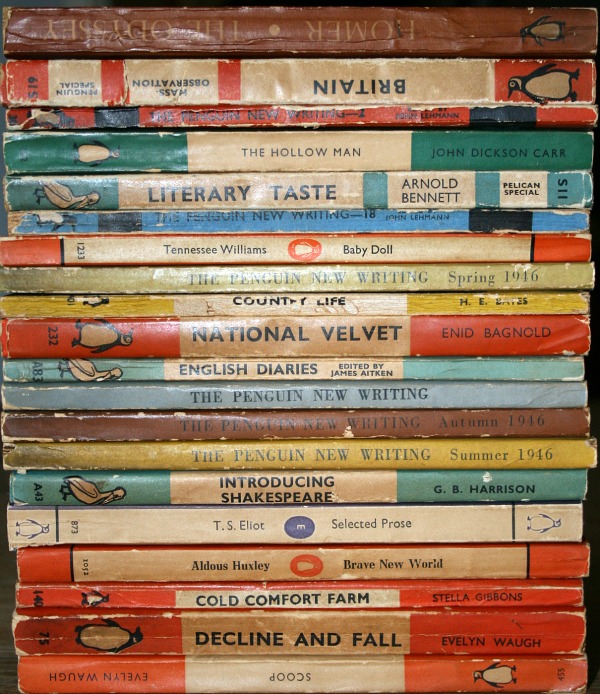 For World Book Day and because I said I'd take photos of some of my favourite vintage Penguin paperbacks, just because they are so lovely.
I have books everywhere in the house. We recently bought three new bookshelves and they were filled instantly. Novels, books on writing, books on chickens, books on allotments, books on other books.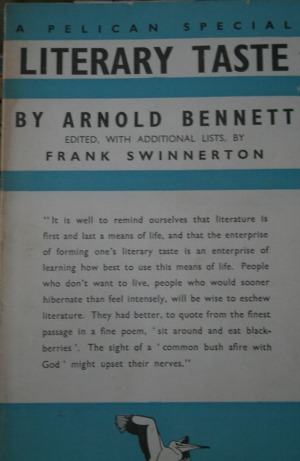 Shelves stacked two deep, bedside tables with toppling piles, coffee tables and kitchen shelves covered in everything from Delia Smith to Nigella Lawson.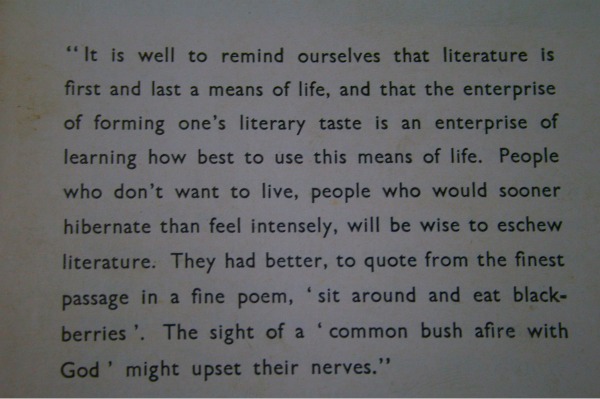 Years ago, I was lucky to be given boxes of the vintage Penguins you see here. Someone was clearing out their house, and didn't want piles of fusty old books. Their rubbish was my treasure. The smell of old books, the faded, yellowing pages – they are magical. Just look at this:
The Mass Observation Archive has fascinated me for years. I'd read all the books by Simon Garfield and Nella Last's diaries before I realised I owned the original book. And look – advertising on the back!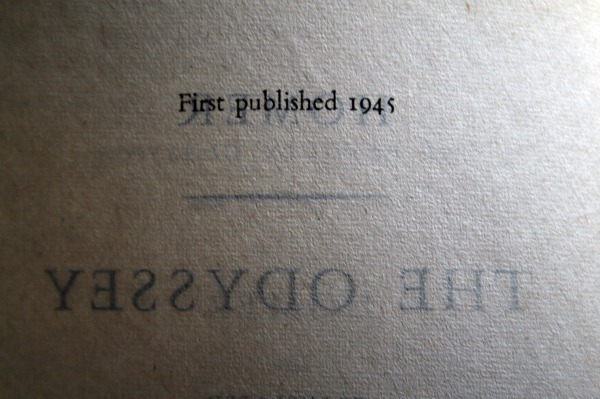 A first edition Penguin Classic of Homer's Odyssey that cost one shilling in 1945, sitting on my bookshelf making me happy 66 years later. That's the magic of books. Happy World Book Day.