Heptonstall, Yorkshire
19th-24th January 2020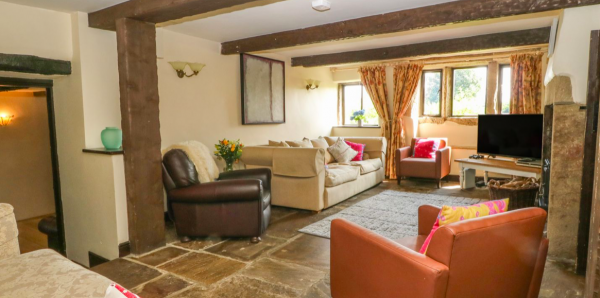 The retreat starts on Sunday 19th January, and you can arrive from 9am onwards, so you can get as much work done as you like. We then check out on Friday morning at 10am after breakfast.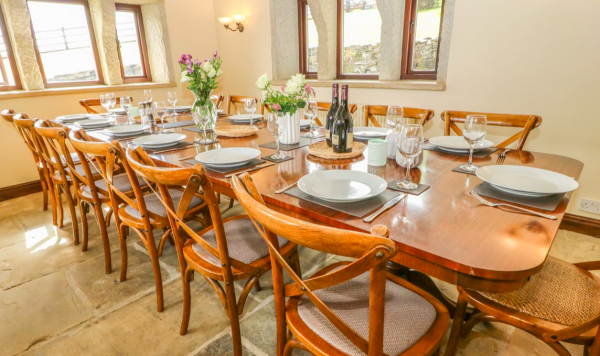 The retreat cost includes three meals a day – breakfast, a lunch of soup and salad and cheese and various nice things, afternoon cake, and dinner – lots of comfort food because writing makes everyone ravenous.
Some wine is provided with the evening meals, but do bring a bottle of whatever you fancy for the hot tub.
There's also a lift from the train station at Hebden Bridge if you need one.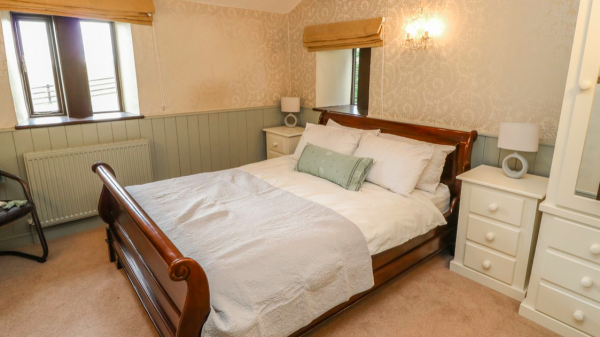 There will be lots of sofas to curl up on and write, as well as the big table if you like to write with other people around, and if your bedroom doesn't have a desk (most do) there will be laptop trays available if you want to write in bed.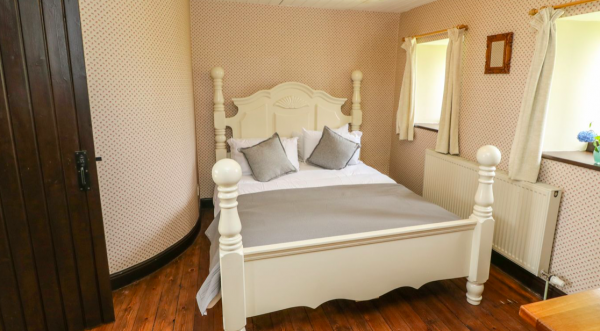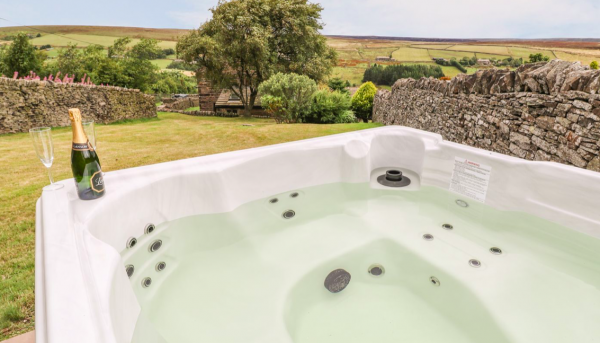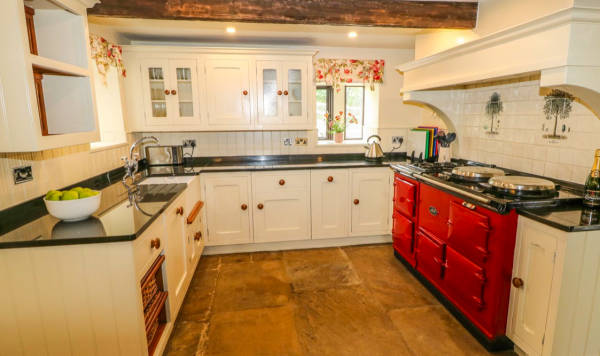 The farmhouse is set outside of the village of Heptonstall and surrounded by fifteen acres of land.
There's a hot tub to relax in after a hard day's writing as well as plenty of walks locally if you fancy having a break from writing.
But most of all – there's no cooking, no cleaning. Just plenty of time for you to focus on your writing!